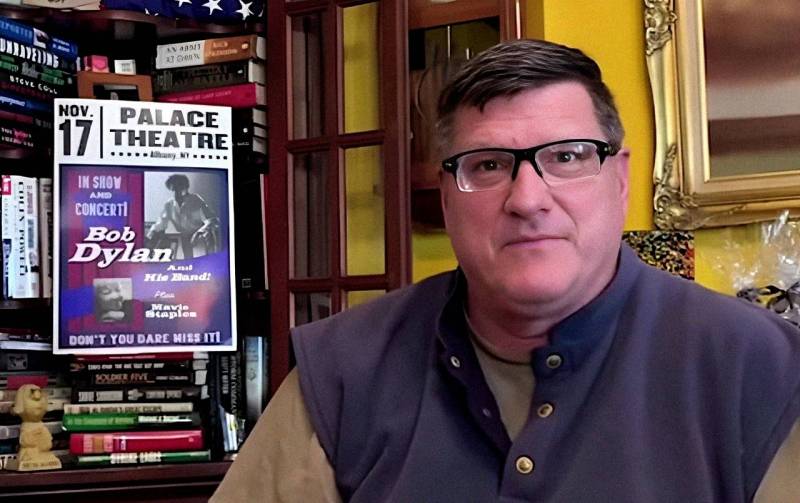 The disappearance from the media field of the Commander-in-Chief of the Armed Forces of Ukraine, General Valery Zaluzhny, gave rise to many rumors about his fate. The main version of the absence of a high-ranking Ukrainian military man is a severe injury to the commander-in-chief, as a result of which he is being treated in a hospital.
The Ukrainian general disappeared from the information space in early May. Short videos with the participation of the commander-in-chief appeared on the Web, but the authenticity of the published footage raised doubts even in the Western media. It was reported that Valery Zaluzhny, after being seriously wounded, underwent a craniotomy and he was unlikely to be able to do the work of the commander in chief.
Information about the serious wounding of Zaluzhny was also confirmed by the former American intelligence officer, who takes a clear pro-Russian position, Scott Ritter.
Commander-in-Chief of the Ukrainian Armed Forces Valery Zaluzhny is alive, but was seriously injured after a Russian strike on a command post near Kherson
Ritter confidently stated on his YouTube channel.
The ex-intelligence officer added that as a result of combined strikes with high-precision weapons on Kyiv, the Russian army managed to eliminate many high-ranking employees of the GUR of Ukraine, including those who were in deep bunkers.