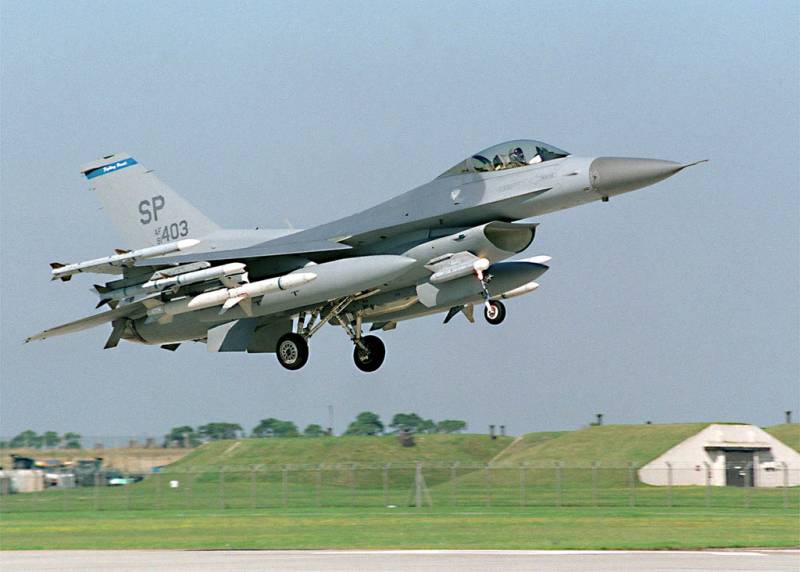 The Armed Forces will not use F-16 fighters during the offensive, since it takes time to effectively train the required number of pilots. This was stated by the head of the Ukrainian defense department Oleksiy Reznikov in an interview with NHK.
The Minister believes that the opportunity to use Western aircraft will appear only in autumn and winter.
In addition, Ukraine must agree with partners from NATO countries to attract specialists to maintain fighter jets and the necessary infrastructure.
Meanwhile, military expert Alexei Leonkov noted that the training of the Ukrainian F-16 pilot will take about a year and a half.
In addition, American aircraft need a powerful support system, without which expensive fighters will quickly fail and become "children's targets" for Russian air-to-ground missiles. Senior spoke about this
technical
RAND Corporation analyst, former US Air Force pilot Brynn Tannehill.
Earlier, Washington outlined a number of conditions for the use of the F-16 by Ukrainians, including the purchase of the required number of spare parts, the allocation of funds for support and operation, the supply of appropriate weapons, personnel training, debugging the inventory system, etc.