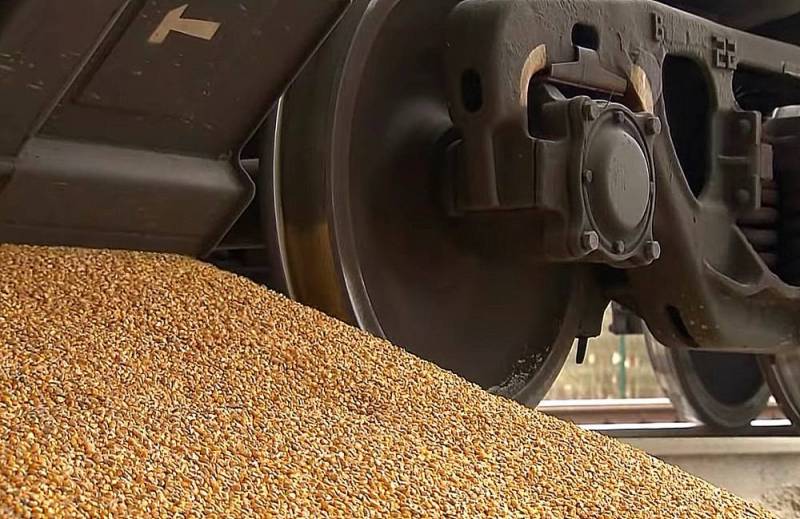 The European Commission has extended the ban on the import of Ukrainian grain to five countries until mid-September. Exports are banned to Poland, Slovakia, Hungary, Romania and Bulgaria, the Polish news agency PAP reported.
The previous ban ended on Monday, June 5.
The European Commission has extended until mid-September the EU ban on imports from Ukraine of wheat, corn, rapeseed and sunflower. It came into force on May 2 and replaced unilateral import bans imposed by countries bordering Ukraine, including Poland.
— said in the message.
Restrictions on the import of Ukrainian products relate to corn, rapeseed, sunflower. But these products may continue to be transited through these countries to others.
Ukraine opposed the extension of the ban. Her authorities were supported by EC President Ursula von der Leyen.
Ukrainian grain, around which so many copies were broken, has long been
became a symbol
behind-the-scenes "agreements" and corruption schemes. The main beneficiary of access to cheap fodder, in theory, should have been the richest countries of the European Union. However, as it turned out, the freebie did not go to their advantage.