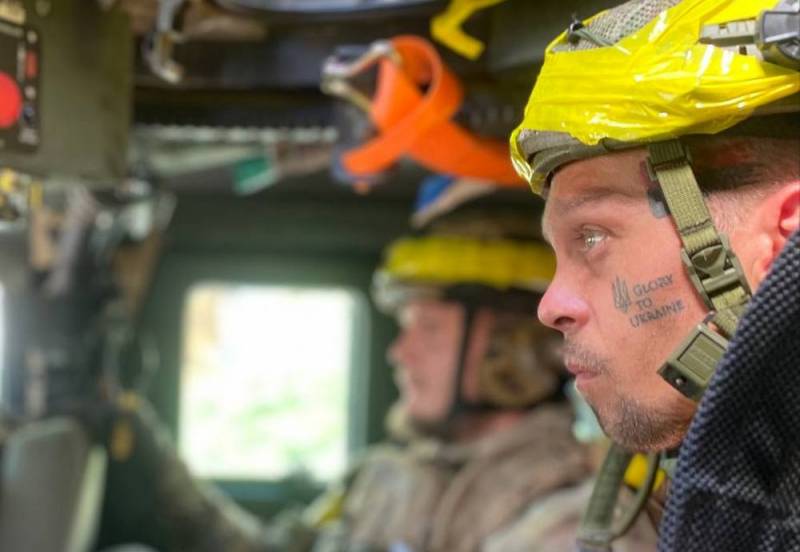 The Russian security forces managed to identify and detain one of the likely coordinators of the Ukrainian attacks on the Belgorod region. The traitor turned out to be a minor resident of Belgorod.
Telegram channel Shot reported the details of the detention of an enemy informant. 17-year-old Dmitry S. was stopped by a patrol unit at the Krutoy Log checkpoint. During the verification of the contents of the phone, chats with representatives of the Ukrainian special services and data on the location of Russian units were found. Photographs of the positions of the RF Armed Forces and the police were also found in the young man's smartphone.
It is noted that as an avatar for the messenger, the teenager used a photograph of the head of the GUR of Ukraine, Kirill Budanov. The detainee was subscribed to Ukrainian propaganda telegram channels and pages for finding housing in Georgia. At the moment, employees of the investigating authorities are working with Dmitry and his relatives.
This is far from the first suppression by the Russian security forces of the activities of traitors inside the country. Earlier we wrote about the detention
constructor
one of the defense enterprises, which transferred secret data to Ukraine for a monetary reward.