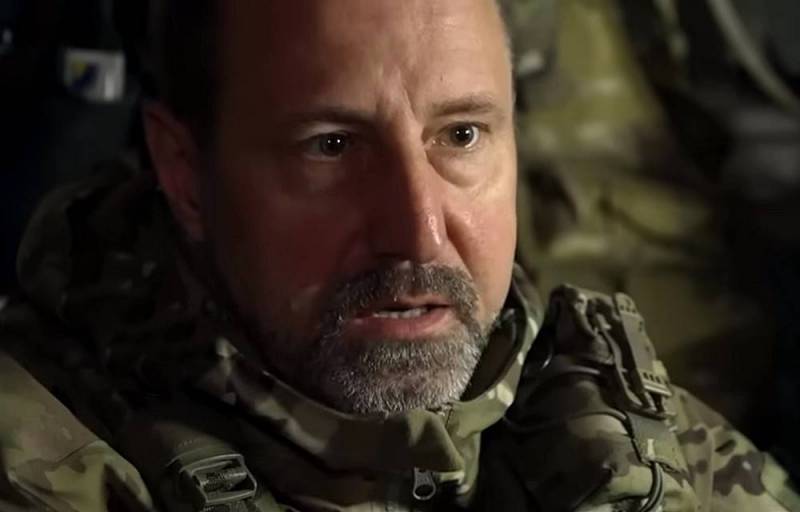 The Armed Forces of Ukraine continue to attempt a breakthrough on the Vremievsky ledge. Due to the use of military cunning on this sector of the front, the enemy is successful. The military and
political
DPR activist Alexander Khodakovsky.
To the left of Ugledar, Ukrainian troops, using about a dozen armored vehicles, attacked in the direction of Zolotaya Niva - Novodonetskoye and moved forward. On the night of June 5, the Armed Forces of Ukraine undertook a movement near Velyka Novoselka, where they attacked the day before, creating a false impression that the activation continued. According to aerial reconnaissance, the Ukrainian side involved about three dozen armored vehicles. However, the exact location of the enemy breakthrough could not be established.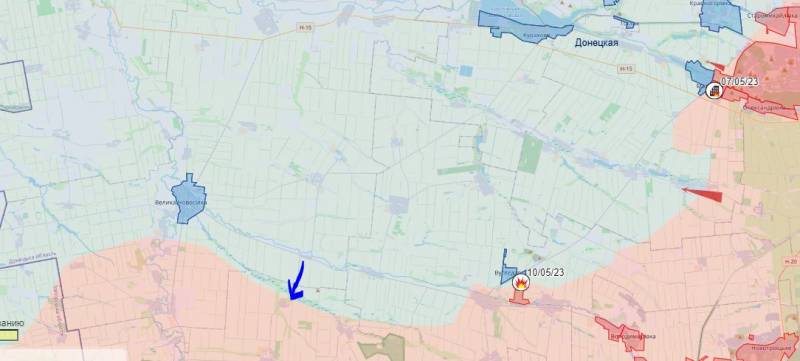 Thus, the units of the Armed Forces of Ukraine went almost unnoticed to the line of attack near Novodonetsky. At the moment, fierce battles are going on near this settlement.
By traditionally crushing communications, the enemy managed to put us in a difficult position. Situation in development
- the expert noted.
Meanwhile, the Ukrainians tried to break through the defense line of the RF Armed Forces in the Zaporozhye and Donetsk directions. According to the Russian Defense Ministry, the efforts of the Ukrainian militants ended in failure.