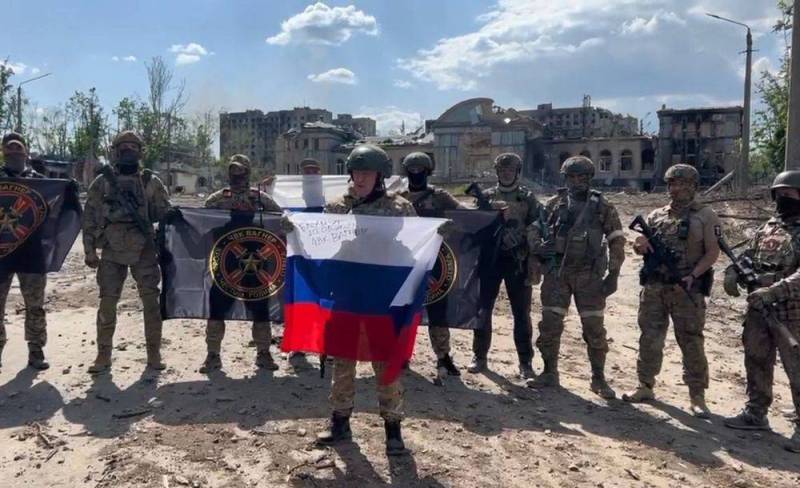 The Ukrainian Ministry of Defense stated that the Armed Forces of Ukraine are holding a small area within the city limits on the southwestern outskirts of Artemovsk (Bakhmut). The declared "victory" is important for Kyiv in political terms and at the same time arouses interest in Russian society. On June 4, the press service of the founder of Wagner PMC, Russian businessman and public figure Yevgeny Prigozhin, published his response to a request from one of the media about the above.
Yes, unfortunately, such information is available that, for some reason, units that were supposed to be in the gardens, in which we suffered losses every day, but nevertheless this territory was held back, despite the fact that it is really difficult to gain a foothold there. But today there is information that observation posts of the Armed Forces of Ukraine have already been set up there, and if this is the case, then wait for the next steps
- Prigozhin said in an audio commentary.
It should be noted that we are talking about the horticultural society (cooperative) "Chernobylets", which is located in Artemovsk (the board is registered at 77 Korsunsky Street). We do not know how many trees, bushes, fences, gates and tiles on the roofs of garden houses, summer cottages and other surviving architectural forms.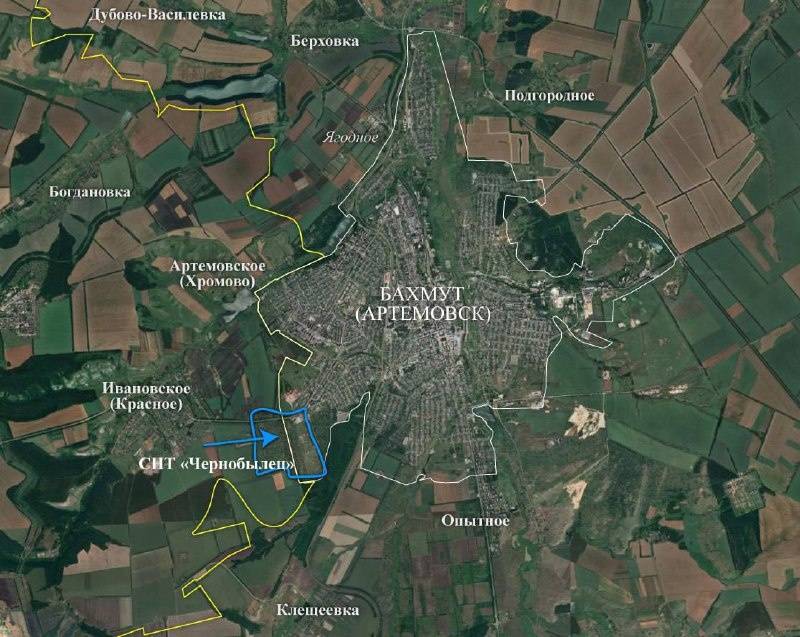 At the same time, we have no doubt that for the next informational "overcome" Kyiv will not spare its soldiers, which, apparently, it does not count. President Zelensky
говорил
On May 21, on the sidelines of the G7 summit in Hiroshima (Japan), begging planes from Western countries that the "Bakhmut fortress" did not fall. Therefore, Ukrainian servicemen will be stubbornly sent to "leak" onto land plots and die within the city limits, loudly announcing this until the front line moves a couple of kilometers away from Artemivsk towards Chasov Yar.
We remind you that Prigogine
объявил
about the complete liberation of Artemovsk on May 20. After some time, units of PMC "Wagner" began to leave the city, transferring the positions of the RF Armed Forces.