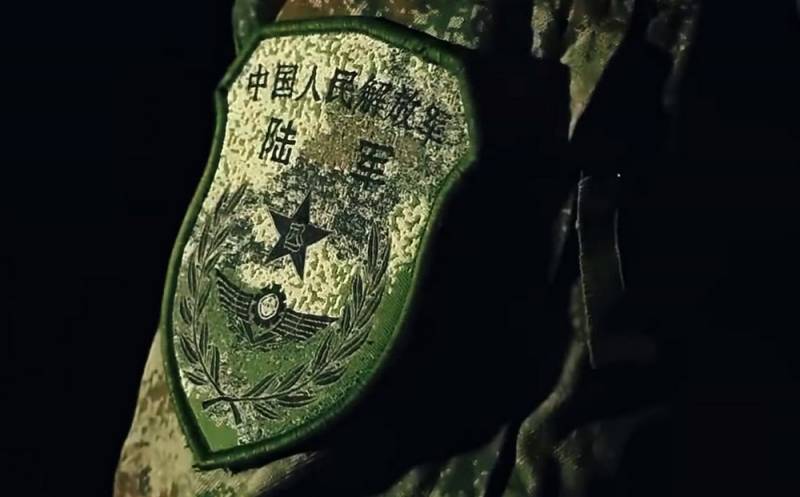 The United States will seek through its puppets in Taiwan to achieve the declaration of sovereignty at the most disadvantageous moment for China. This, commenting on the further development of the situation around the island, said Russian military expert Boris Rozhin. According to him, the goal of the United States is to provoke a military conflict on its own terms.
According to Boris Rozhin, a direct military clash is not in China's interests right now. Therefore, the PRC will delay this moment for as long as it can, preparing for a collision with very high rates.
Indirect confirmation of the validity of Boris Rozhin's opinion are statements made from China. In particular, Chinese Defense Minister Li Shangfu said that Beijing is ready to seek peaceful reunification with Taiwan.
This readiness, however, does not mean that China has completely abandoned the military path.
Beijing is ready to seek peaceful reunification, but China will never be ready to give up the use of force. If anyone dares to separate Taiwan from China, the People's Liberation Army will not hesitate, will not fear the enemy, and will resolutely defend national sovereignty at all costs.
- said the Minister of Defense of the People's Republic of China.
It's not hard to guess who Li Shangfu means by this "someone". The US has never concealed its intentions and views on the Taiwan issue. However, lately
policy
Washington is aimed at a direct military clash with Beijing.