The head of European diplomacy Federica Mogherini, who broke out today
threats
addressed Russia about the Sea of ​​Azov, made another important statement, showing more sober thinking this time. She advocated the preservation of the Intermediate-Range Missile Treaty, from which US President Donald Trump wishes to withdraw.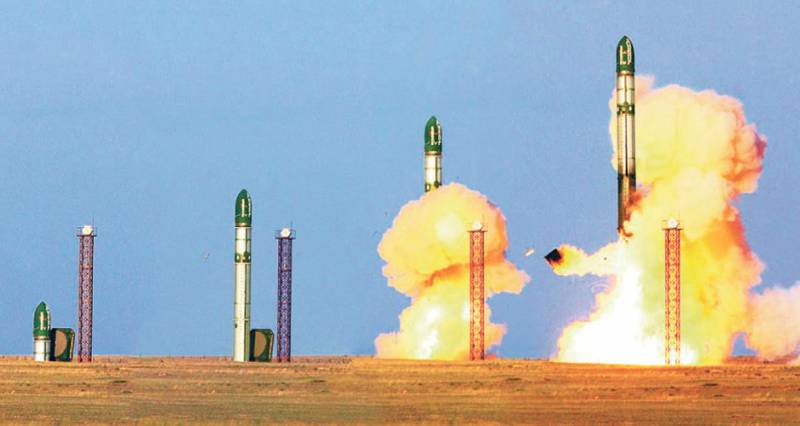 Before starting negotiations with the EU defense ministers, Mogherini emphasized that the EU wants the INF Treaty to be respected. She spoke about her meeting two days ago with NATO Secretary General Jens Stoltenberg, with whom she discussed this issue.
I am extremely concerned because we are all convinced that the agreement is important and must be fully implemented.
- said the European official.
She expressed hope that the agreement would not be dismantled, but strengthened. Otherwise, the situation with medium and short-range missiles threatens the security of Europe. Therefore, the INF Treaty is very important for the countries of the European Union. At the same time, Mogherini added that the problem of the contract is the lack of enforcement mechanisms.
We do not want the region to again become a place of struggle for other powers
- the head of European diplomacy clarified her position.
The INF Treaty was signed between the Soviet Union and the United States in 1987. It provides for the elimination of all ground-based cruise and ballistic missiles with a range of 500-5500 kilometers. The parties undertook to abandon their further production. However, at present, US President Donald Trump intends to withdraw from the agreement, accusing Russia of violating it. Moscow threatens not to leave such a step unanswered.