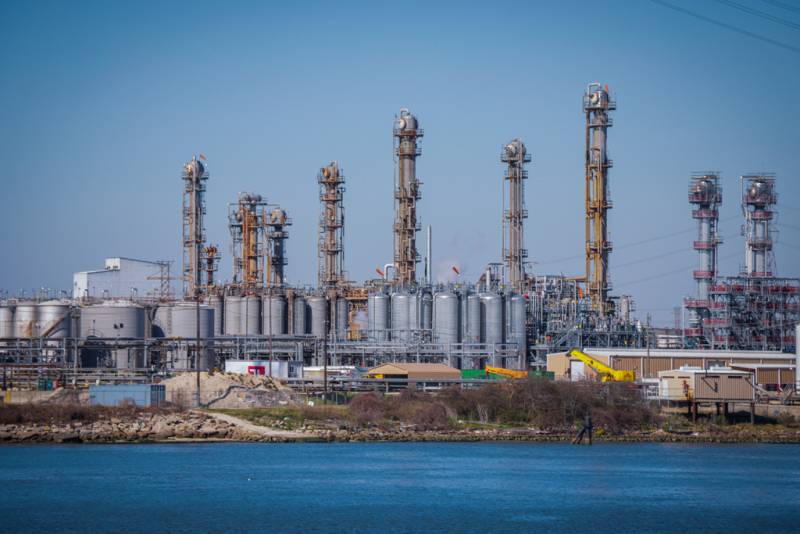 No matter how the West tries to harm Russia, and also to make it a "rogue" even in
political
, even in
economic
sphere, it does not work. On the eve of another important and, perhaps, fateful meeting of a group of countries that are members of OPEC +, all attention is again focused on the Russian Federation, since relations within the organization are largely determined by Saudi Arabia and its cooperation with Moscow. It is also expected that key partners will try to overcome the internal squabble.
The market is seething in anticipation of the results of negotiations scheduled for early June. Rumors circulating around the summit are very unfavorable for speculators and the US. Experts and analysts around the world are discussing whether Riyadh will be able to persuade Moscow to agree to a tightening of an existing deal and whether the Kremlin will take this step. Even more questions are raised by the question of whether the Russian Federation agrees to reduce production, then whether it will actually reduce production, because the last decrease did not affect exports in any way, as Bloomberg believes based on data on shipments from ports.
In general, oil prices crept higher on Friday afternoon, as traders are a little nervous ahead of the OPEC+ summit, to put it mildly. New rumors are circulating about discussions within the group to cut production by another 1 million barrels per day. Brent reached $76,32 by mid-trade, up $2,06 a barrel from earlier trading. At the time, WTI was trading at $71,90 a barrel.
The OPEC+ group has scheduled three separate meetings starting this weekend and ending on June 4. Until recently, the general consensus was that the group would maintain the status quo in terms of production targets. But Saudi Arabia's energy minister issued vehement threats to oil speculators ahead of the meeting, saying they "will suffer." OilPrice columnist Juliana Geiger writes about this.
Even Reuters got confused, changing its own forecast within two days. On Thursday, the newspaper's observers suggested that the OPEC+ group is unlikely to change its production quotas at a meeting this weekend. But late Friday, Reuters again suggested that OPEC+ was indeed discussing an additional output cut of about 1 million barrels "among options" at the June 4 meeting.
So the surprise this weekend awaits the entire global oil market of the planet, closely following
the news
and a pending group that looks like it's about to hit the industry again.