The European Union, which is not able to protect even itself, suddenly became concerned about the protection of Ukraine in the waters of the Sea of ​​Azov.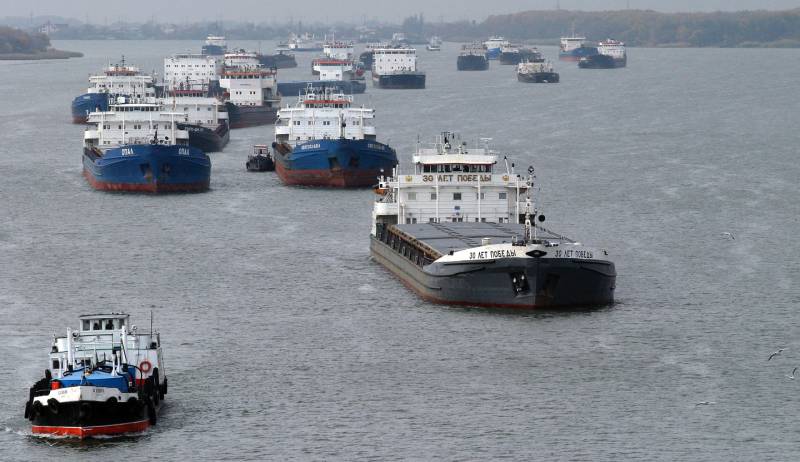 Federica Mogherini, High Representative of the European Union for Foreign Affairs, said that in the near future the EU "can consider specific measures in connection with the situation in the Sea of ​​Azov".
Such statements, testifying to the bias of EU officials in relation to Russia, could not remain unanswered.
The deputy head of the Crimean Public Chamber, Alexander Formanchuk, said that the EU's position on the situation in the Sea of ​​Azov is one-sided and sly.
According to Formanchuk, Mogherini, saying that Russia unilaterally violates international shipping standards in the Kerch Strait and the Sea of ​​Azov, is disingenuous.
The deputy head believes that before making such statements, Europeans should pay attention to the provocations of Ukraine in the Sea of ​​Azov directed against Russian courts.
Alexander Formanchuk noted that the European Union should be aware that there is a line, which is pointless to cross in terms of pressure on Russia.
In order not to mean Mogherini, speaking of "concrete measures" in relation to Russia, we can say that the effect from them will be exactly the same as from all European sanctions over 4 years - zero.