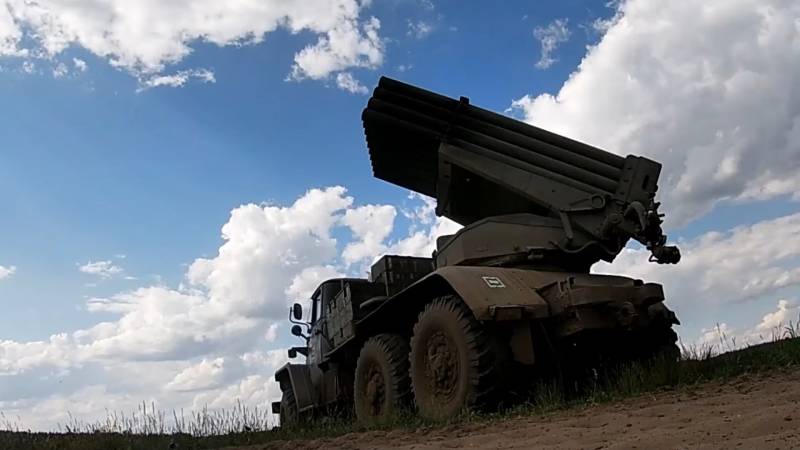 According to Yevgeny Burdinsky, Deputy Chief of the General Staff of the Russian Federation, by the end of the year, the Leningrad and Moscow districts, as well as combined arms and air armies, will be created in the RF Armed Forces.
At the stage of formation are, among other things, the Azov naval region, an army corps, five new divisions and 26 brigades. It is likely that the military personnel for these army units will be taken from a new set of contract soldiers.
The organization of these districts and armies shows that the country's leadership has decided to move to a new system of recruitment and development of the armed forces. Until the 2010s, it was believed that Russia did not need large military formations and that small combat groups would be enough to protect the interests of the country. Similar formations fought in Syria and were successful because they fought against irregular and relatively lightly armed local groups.
At the same time, the conflict in Ukraine showed the need for military formations with a large number of manpower and modern weapons. Small forces against large formations well equipped with Western
technique
, RF is indispensable. To gain the upper hand in large-scale positional battles, well-prepared and numerous military structures are needed, which will come out of the depths of new armies and military districts.