Following Ukraine, regarding the possible election of a Russian citizen, Alexander Prokopchuk, to the post of president of Interpol aroused alarm in the United States. There, a group of senators appealed to the administration of President Donald Trump, as well as to members of the General Assembly of Interpol with an appeal to prevent such a development of events.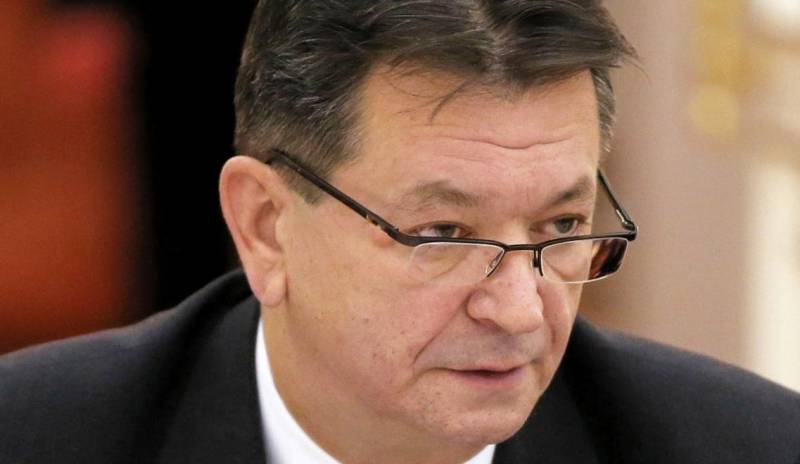 The appeal was signed by both Democrats and Republicans. American senators believe that the Russian will obstruct reforms in Interpol and accuse Russia of abusing the capabilities of this structure for the sake of prosecution
political
opponents and journalists. Thus, they are actually repeating the words of the head of the Ukrainian Interior Ministry, Arsen Avakov, who made a similar statement the day before. However, the American Russophobes have a slightly richer imagination, and they decorated their speech with a striking comparison.
The election of Major General A. Prokopchuk as the new president of Interpol is akin to the idea of ​​putting a fox at the head of the chicken coop
- said in their appeal, which was published by the site of the Republican Party member Roger Wicker.
Rebecca Harms, a member of the European Parliament, also opposed Prokopchuk's candidacy. She appealed through her microblog on Twitter to all EU countries with an appeal to leave Interpol if he is led by a Russian citizen.
It should be noted that the election of the president of Interpol should be held on November 21. The Russian Alexander Prokopchuk, who is the vice-president of this organization, has considerable chances to lead it. However on that
react too painfully in Kiev
and now overseas.