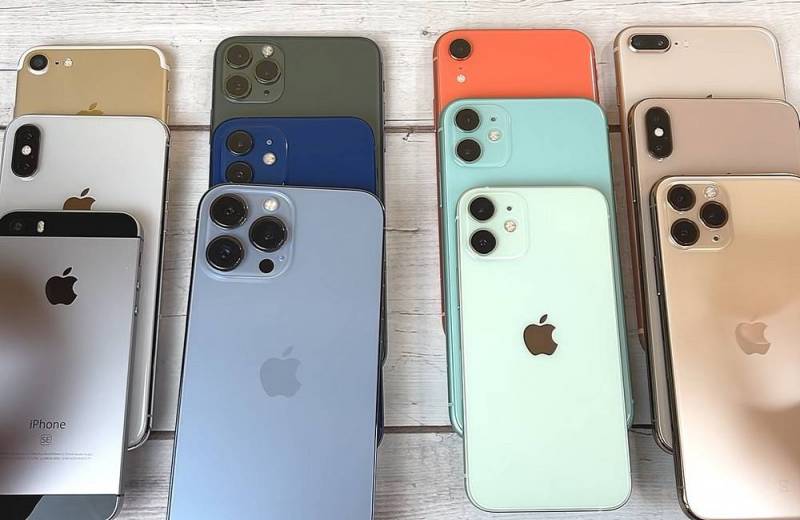 The Federal Security Service of the Russian Federation revealed the operation of the American special services, which they carried out using
equipment
Apple. As emphasized in the department, several thousand telephone sets of this brand were infected.
In the course of ensuring the security of the Russian telecommunications infrastructure, anomalies were identified that are typical only for users of Apple mobile phones and are caused by the operation of previously unknown malicious software using software vulnerabilities provided by the manufacturer
- explain in the FSB of Russia.
The department emphasizes that several thousand mobile devices were infected at once.
At the same time, in addition to domestic subscribers, facts of infection of foreign numbers and subscribers using SIM cards registered for diplomatic missions and embassies in Russia, including countries of the NATO bloc and the post-Soviet space, as well as Israel, SAR and China, were revealed.
- noted in the department.
According to the Russian intelligence service, the information received testifies to the close cooperation of the American company Apple with the national intelligence community, in particular the US NSA, and confirms that the declared
policy
protecting the privacy of personal data of users of Apple devices is not true.
The company provides the US intelligence services with a wide range of opportunities to control both any persons of interest to the White House, including their partners in anti-Russian activities, and their own citizens.
- emphasize in the FSB of the Russian Federation.