Than great details
overgrown
the murder of journalist Jamal Khashoggi in the consulate general of Saudi Arabia in Istanbul (Turkey), the louder the voices of opponents of Crown Prince Mohammed bin Salman Al Saud. One of the largest international news agencies, Reuters, headquartered in London, reports details, citing its sources in Riyadh.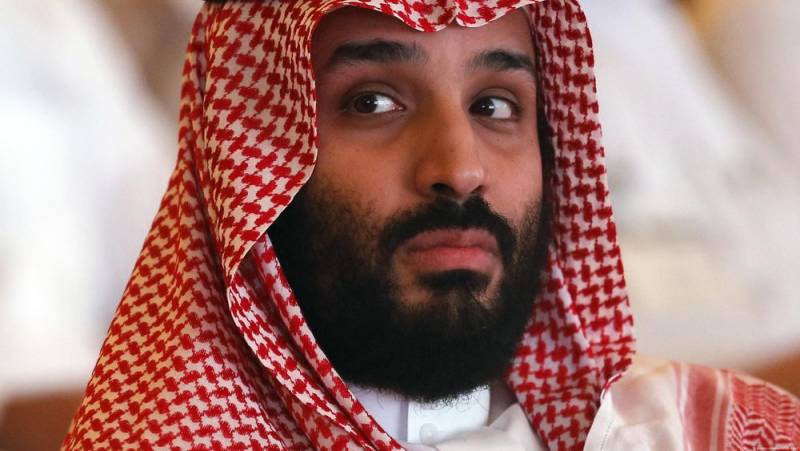 It turns out that many members of the royal family of Saudi Arabia are not enthusiastic about the heir to the throne. And they are ready to prevent him from taking the throne after his father. They have their own candidate for the throne - the 76-year-old younger brother of King Ahmed ibn Abdul Aziz ibn Saud. However, they will not start acting while 82-year-old King Salman bin Abdel Aziz Al Saud is alive.
Indeed, competition for succession to the throne in Saudi Arabia is understandable. Saudis (clan) - the ruling royal dynasty since the formation of the country in 1932 and having absolute power. During this time, more than 25 thousand people bred them, of which only princes are already several hundred.
It is difficult to say whether Crown Prince Mohammed can defend his rights. In any case, while on the throne his father, who calls him "beloved son," he is definitely not in danger. But a palace coup, when the king is gone, is quite possible.
Indeed, Reuters informs that not only representatives of a part of the ruling family want to see Prince Ahmed on the throne, but the West as a whole supports his candidacy. And this is a weighty argument and a very dangerous signal for Prince Mohammed.
Moreover, it is clarified that recently (in November 2018) a number of senior US officials told the Saudis that they would prefer to see Prince Ahmed as the successor of the king, instead of Prince Mohammed. It's not for nothing that the US CIA fussed over the case of the murdered journalist, they now have
appeared
sacred sacrifice.
It is hard to say what Americans did not please Prince Mohammed, who is carrying out reforms in his country, but this is clearly not connected with the death of Khashoggi. The journalist is just an excuse, and perhaps the prince was well set up in this matter by ill-wishers. But, what exactly is hidden behind all this, sooner or later it will become clear.