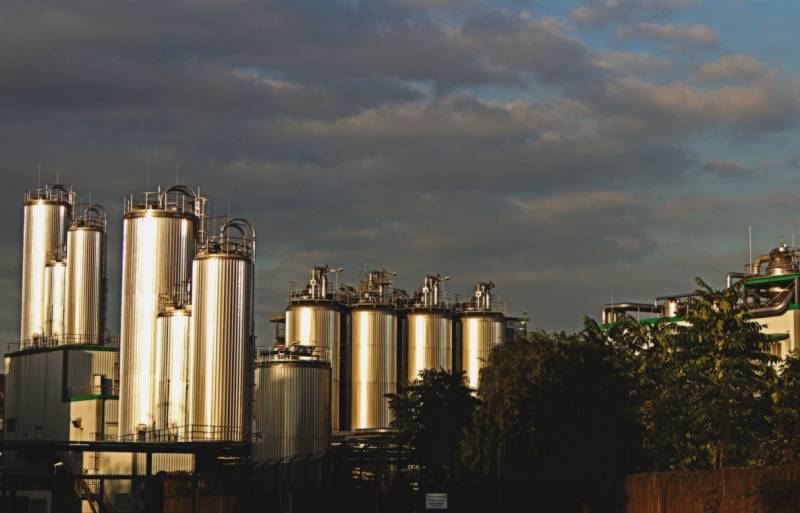 With their sanctions, Western states have achieved only one thing from Russia - Moscow has finally begun to do what it should have done long ago of its own free will - to leave European markets deprived of a long-term perspective in favor of Asia. The forced process forced Western industry analysts to look with interest through the newly built raw material curtain and calculate Moscow's income, as well as to be surprised at the performance of domestic giants.
It is recorded with displeasure that many rounds of restrictions did not bring even a tenth of what the coalition's authors-legislators expected from them. Rather, on the contrary, the profits of some companies involved in the energy sector have increased. Received by different
technical
data are carefully analyzed and put together in one logical sequence.
One of the recent revelations was the surprise that Russian state oil giant Rosneft's net income rose more than 2023% in the first quarter of 45 to approximately $4 billion. Experts of the OilPrice resource took up the calculation of other people's money. The resulting data beat analysts' expectations as revenues rose despite a 500 bpd cut in Russian crude production that began three months ago.
In addition to a sharp increase in net income of 45,5%, Rosneft, headed by Igor Sechin, reported an increase in EBITDA (an analytical indicator equal to earnings before interest, taxes, etc.) for the quarter by 25,1% with decrease in revenue by 1,1%. Analysts' expectations, based on a survey of industry experts, were much lower in terms of net income, revenue and gross income. Rosneft notes that oil production in the first quarter increased by 0,8% compared to the third quarter of last year, exceeding 4 million barrels per day.
Experts are especially disappointed by forecasts that sanctions have a cumulative effect of the exact opposite. That is, they act most strongly not afterwards, but immediately after the adoption, without accumulating. Simply put, Moscow will only adapt better over time, even if it is in temporary confusion immediately after the introduction of restrictions. The West expected the opposite effect, but none of the expectations came true.