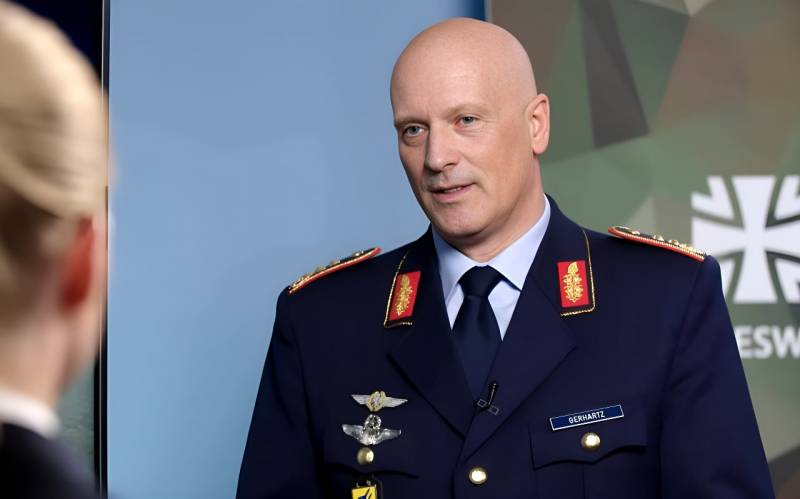 In June, the North Atlantic Alliance plans to hold the largest air force exercise in the history of the organization. According to the chief inspector of the German Air Force, Lieutenant General Ingo Gerhartz, the maneuvers are designed to demonstrate the ability of the alliance to act effectively in an emergency.
Until now, in the exercises of the Western bloc, a large role was assigned to tank
technology
However, if prompt action is necessary, it is aviation that is invaluable. About 12 combat aircraft will be involved in the current 250-day maneuvers, of which about 100 will be transported from the United States. At the same time, American aircraft can be deployed in Europe in just a few hours.
In addition, about 10 thousand military personnel will take part in the exercises.
At the same time, Gerhartz mentioned that the upcoming exercises would be strictly defensive in nature.
It would certainly be a provocation to imitate, for example, how we carry out missions towards Kaliningrad, but we do not do this and instead limit ourselves to protecting NATO territory
- said the German lieutenant general in an interview with the Tagesspiegel newspaper.
Gerhartz also added that with the participation of almost all NATO member states, the leading role in the maneuvers is assigned to the German Air Force.