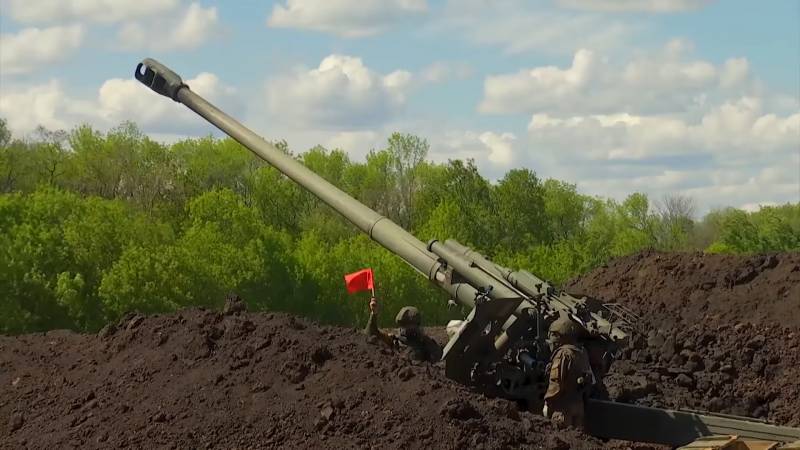 On the line of contact, the weather is gradually starting to recover, and in the coming week, the Armed Forces of Ukraine may launch the announced counteroffensive. The calm before the storm will soon end. Journalist and blogger Yury Podolyaka spoke about this in his next video.
The Ukrainians are already striking with cruise missiles and HIMARS rocket launchers in the southern direction. Further, the attacks of the Armed Forces of Ukraine will increase - the enemy will attempt to destroy the headquarters and warehouses of the RF Armed Forces in order to disrupt command and control.
In the next seven or ten days, the enemy will try to strike the very blow that has been talked about over the past months.
- the expert noted.
Meanwhile, the RF Armed Forces are taking active steps to capture the heights east and southeast of Seversk, while the Ukrainians are trying to counterattack. South of Artemovsk (Bakhmut), the Armed Forces of Ukraine are throwing a significant amount of weapons and manpower into battle, taking advantage of the departure of Wagner PMC formations from the city.
At the same time, Russian units are expanding their area of ​​attack north of Svatov, conducting effective reconnaissance in force.
Podolyaka believes that the leadership of the Russian Federation is trying to impose a battle between Kupyansk and Artemivsk on Ukraine. The enemy is determined to disrupt the plans of the Russian Federation and deliver the main blow.