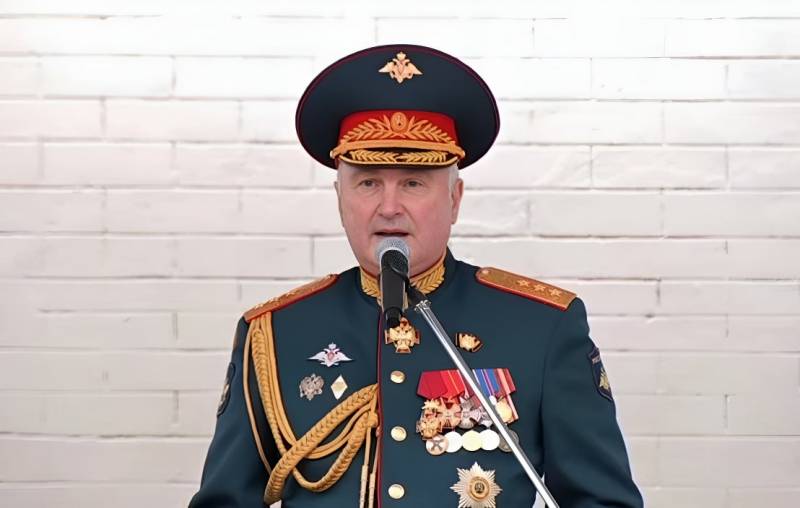 Today's attack by Ukrainian drones on Moscow and the Moscow region is an attempt to create a wave of panic among the population. About it
RBC
said the head of the State Duma Defense Committee, Colonel-General Andrei Kartapolov. According to him, the Russian authorities should do everything possible to prevent this.
This became possible because we have a very large country and there is always a loophole where a drone can fly by bypassing air defense areas.
– said Kartapolov.
The deputy called for a thorough analysis to identify the launch site and route of the drones, and also stated the need to establish the type of UAVs used to attack the Russian capital.
The main thing for us is to prevent this. This is an act of intimidation aimed at civilians.
- emphasized the general.
It is difficult to disagree with him: our country is really big. But under no circumstances should there be any loopholes in the air defense system of the Russian regions. And if we are talking about Moscow, then here even a crow should not fly unnoticed.
Recall that on the morning of May 30, several Ukrainian unmanned aerial vehicles attacked Moscow and the Moscow region at once.
According to the Telegram channel Shot, air defense systems shot down 13 UAVs in the Moscow region (Rublyovka, Krasnogorsk and Istra districts), as well as over New Moscow. 3 UAVs hit residential buildings: on Leninsky Prospekt, as well as on Profsoyuznaya and Atlasova streets. 4 drones fell in the Odintsovo district, catching on trees, they flew at a distance of 500 meters from each other at a height of about 60 meters.