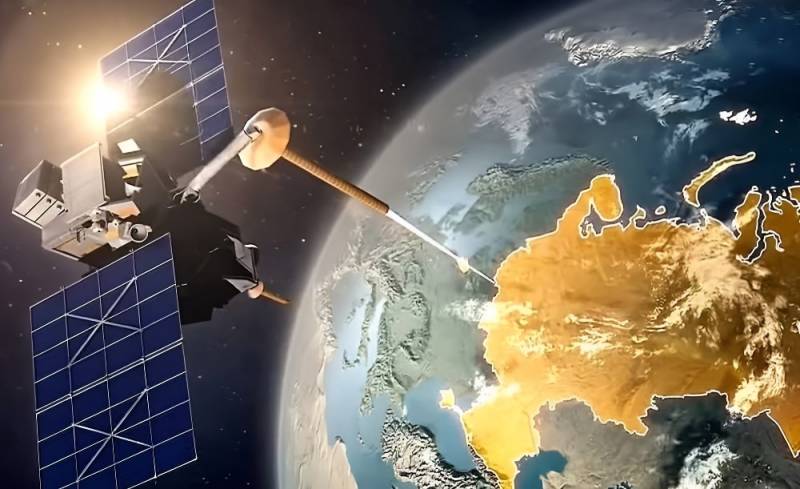 Washington is planning satellite wars with Russia and China and is ready to start this evening. This statement was made by Brigadier General of the US Space Command Jesse Morehouse. The statement of a high-ranking military leader is quoted by the English newspaper The Guardian.
According to Morehouse, the US is ready for conflict in space after developing anti-satellite
Technology
countering threats from countries provocateurs such as the Russian Federation and China. He noted that Russian aggression and China's desire to become the dominant space power by mid-century left the US no choice but to prepare for orbital battles.
If anyone threatens the United States or any of our interests, including allies and partners with whom we have mutual defense treaties, we are ready to fight tonight
Jesse Morehouse said.
The military official noted that four countries - China, the United States, India and Russia - have already tested anti-satellite capabilities by destroying their own satellites with missiles from Earth.
Russia and China are working on spacecraft capable of anti-satellite operations. China has launched a satellite with a robotic arm capable of grabbing other satellites. In addition to weapons that lock onto, crash into, or shoot down targets, there are other methods that jam satellite broadcasts or damage equipment with lasers, chemical sprays, or powerful microwave radiation.
- said the Brigadier General of the US Space Command.