The Ukrainian Obolonsky District Court of Kiev, which is considering the case of high treason against former President Viktor Yanukovych, was forced to postpone the hearing.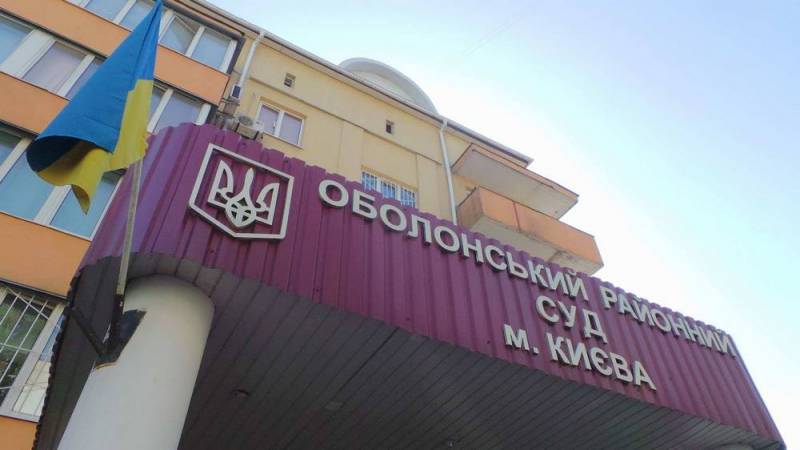 During today's meeting, Viktor Yanukovych's speech with the last word was planned.
However, the defense of the former president presented a medical certificate according to which he was in a hospital in the Russian Federation with a leg and spine injury, which is consistent with information that appeared in the media a day earlier.
According to information provided by the lawyer, Viktor Yanukovych needs rest and immobility over the next two to three weeks, as his leg and spine are fixed in special medical devices - langets.
With this argument, the defense responded to the proposal of presiding judge Vladislav Devyatko about the possibility of pronouncing the last word while lying or sitting, which is normal practice in Ukrainian courts.
Despite the dissatisfaction of the prosecutor Ruslan Kravchenko, who doubts that the severity of the injuries of Viktor Yanukovych does not allow him to make the last word, the court was forced to postpone the hearing until December 5, 2018.