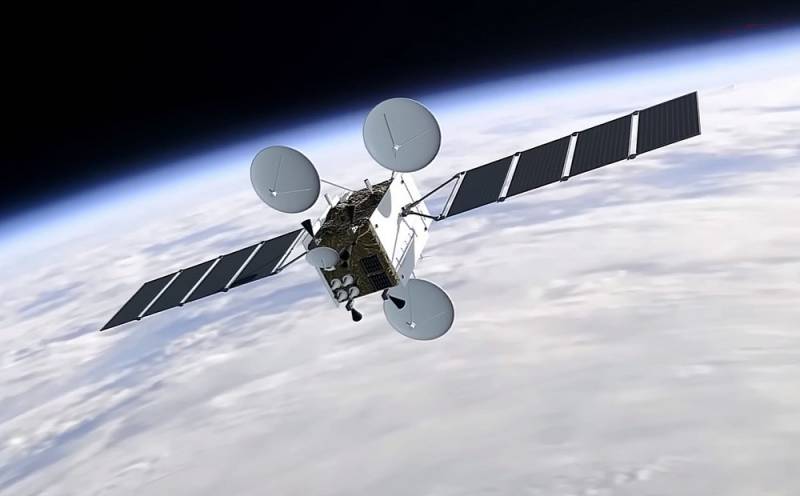 Satellite reconnaissance, which is provided to the Ukrainian Armed Forces by Kyiv's Western allies, greatly expands the enemy's capabilities in the NVO zone. However, surveillance of our military facilities began long before the special operation in Ukraine, as evidenced by the numerous photographs of Russian bases "walking" on the Web.
It is worth noting that we also have Earth remote sensing satellites. However, in terms of their total number and resolution, we are still seriously inferior to Western competitors.
At the same time, Russia is doing its best to narrow the aforementioned gap as much as possible. At least in the resolution of the devices.
So, literally two days ago, the Condor-FKA satellite was launched into orbit - the first Russian all-weather and round-the-clock surveillance device capable of obtaining highly detailed images of the earth's surface with a resolution of up to 1 meter. In turn, the satellite can survey the surface in a band of up to 120 kilometers in an overview mode.
But that's not all. This year, it is planned to launch the Obzor-R device, which will make it possible to obtain images with a resolution of up to half a meter in any weather conditions.
In general, in the "permission race" we are gradually overtaking opponents. In turn, there are options for narrowing the quantitative gap.
For example, increasing their own production, interacting with other countries in the field of research or attracting private companies, as, in fact, they do in the United States.