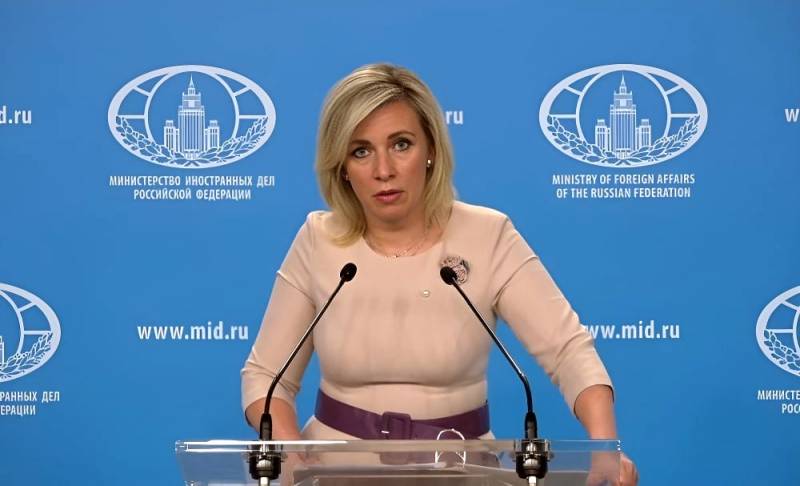 Foreign Ministry spokeswoman Maria Zakharova invited US Senator Lindsey Graham to clarify the scandalous statement about "successful" US investments in Ukraine, as a result of which "Russians are dying." The Anglo-Saxon media are trying to convince everyone that Graham's words were allegedly taken out of context and even edited by the Ukrainian authorities, the diplomat said in a video message.
Zakharova pointed to the absence of any condemnation of Kyiv by the senator. The diplomat invited him to make a statement. If Graham's words were really taken out of context and he really doesn't think so, let him record a short video and explain what really happened, Zakharova added.
Only then will we all know what really happened there. Does he think as he said, or was it staged by the Kyiv regime
concluded the diplomat.
Earlier it was reported that Senator Lindsey Graham
noted
another anti-Russian statement. At a meeting with the President of Ukraine, he called the death of Russians the most successful waste of American money. These words poured like a balm on the soul of Vladimir Zelensky, who did not fail to thank the American.