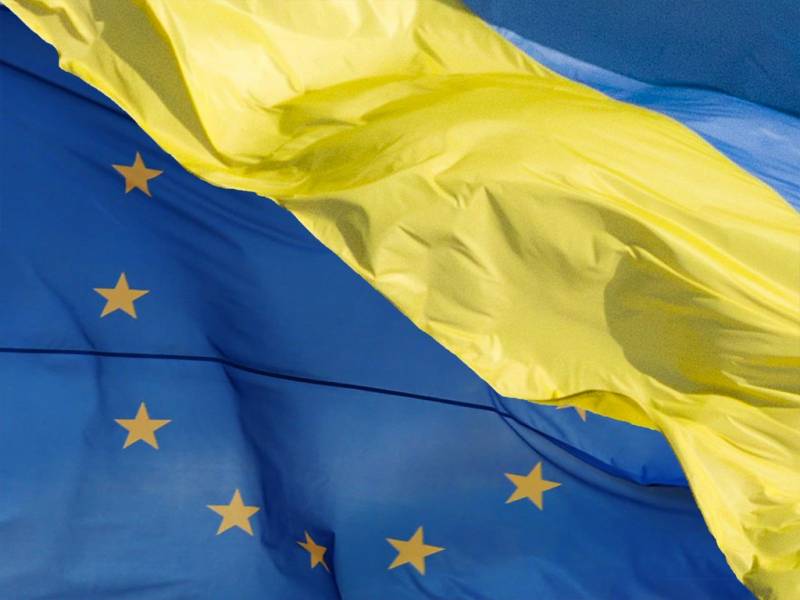 One way to recover
economics
Ukraine may be the issue of "people's bonds" in European countries. The Financial Times wrote about it.
The publication indicated that the vast majority of residents of European countries support Ukrainians, and the EU authorities should take advantage of this and initiate the issuance of bonds for "European retail investors."
The US provides the most military support, and the bulk of the future cost of rebuilding Ukraine should be borne by the EU and member states
- noted the journalists of the publication.
Also, according to the FT, Brussels has promised to allocate 18 billion euros this year to support the Ukrainian economy, 10 billion of which is planned to be raised in the form of "EU bonds" as part of a general issuance of eurobonds worth 80 billion euros in the first half of 2023. The newspaper calls this money an "additional channel" of financial support for Ukraine.
Meanwhile, out of the $48 billion in aid to Kiev approved by the White House in December last year, about $6 billion remains. Apparently, this money will run out in the summer of 2023. This was reported by the publication Politico. At the same time, presidential administration adviser John Kirby assured that Washington would be able to financially help Kyiv even in the event of a default in the United States.