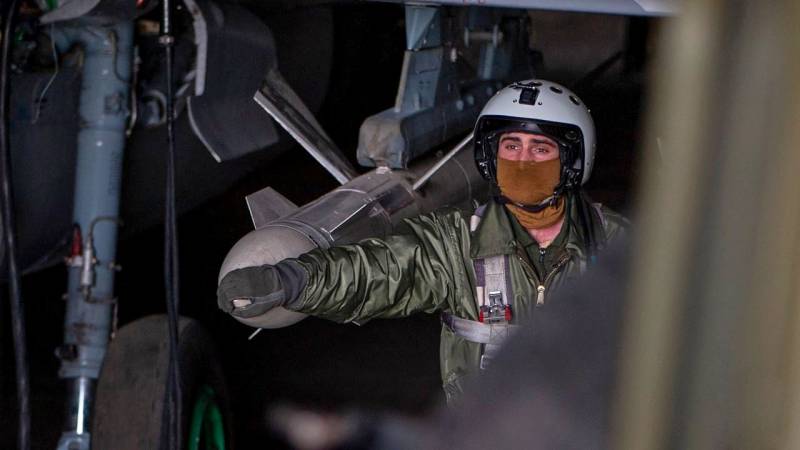 The counteroffensive of the Armed Forces of Ukraine (APU) does not begin, as President Volodymyr Zelensky does not dare to give an order for it, Asia Times reports. According to Chinese media, the Ukrainian leader is hesitant, although the Armed Forces of Ukraine received American and European weapons, including Leopard tanks.
The publication refers to the opinion of experts who note the significant superiority of Russian troops over Ukrainian ones. The Russian army is armed with a good
machinery
, indicated in the publication.
Asia Times calls it an optimistic assessment that the UAF will be able to achieve "modest" results in a counteroffensive, but they will have to pay a high price for them.
These assessments help explain Zelenskiy's nervousness
- the article says.
On May 29, Commander of the Ground Forces of Ukraine Oleksandr Syrsky said that the time for the counteroffensive of the Armed Forces of Ukraine "will come soon." The colonel-general said that he had set specific tasks for the commanders in the Liman direction to prepare for the offensive.
Earlier, retired US Army Colonel Douglas McGregor said that the Russian army is likely to be stronger than ever, and it is ready to fight Ukrainian troops equipped with Western weapons and trained according to NATO patterns. According to him, the Russian command, most likely,
conducts
strategy to wear down the enemy and strengthen the forward positions for the upcoming strike of the Armed Forces of Ukraine.