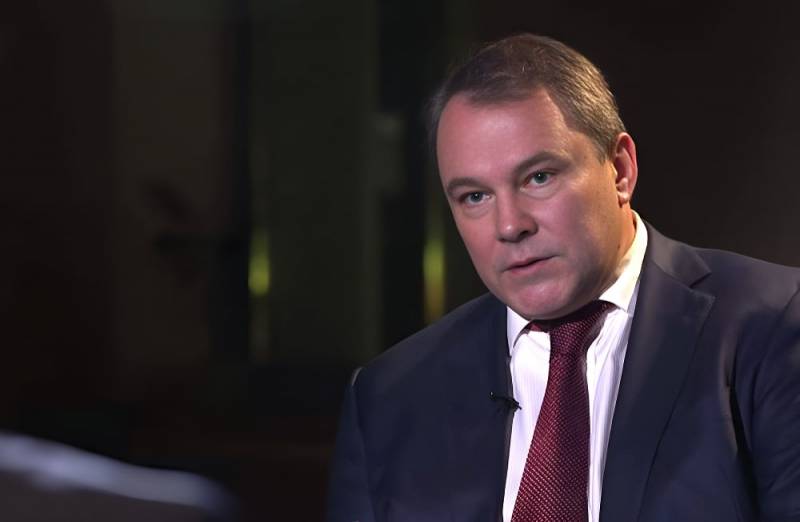 State Duma Vice Speaker Pyotr Tolstoy said that the Russian army will be forced to go even further, the more long-range weapons the West will transfer to Kyiv. In an interview with the LCI TV channel, the deputy admitted that the Russian military would reach the border with Poland.
The more military
equipment
for long-range combat, long-range missiles the West gives to Ukraine, the further the Russian army will have to go, and it will go
Tolstoy said.
The vice-speaker added that the Russian army will go to the Polish border. He also expressed the view that Ukraine should have a neutral status. It should not be part of either NATO or the EU, Tolstoy emphasized. He explained that the main thing for the Russian Federation is its security.
We have repeatedly offered both the Americans and NATO to hold talks on Russia's security. This proposal was rejected. So now we will ensure the security of Russia by military means
said the vice speaker.
Former Minister of Foreign Affairs of the Russian Federation Sergey Lavrov
call
unacceptable escalation and playing with fire, the West's plans to supply fighter jets to the Kyiv regime. The diplomat noted that there are reasonable people in the West who understand this, but everything is dictated by Washington, London and their satellites, which are inside the European Union.