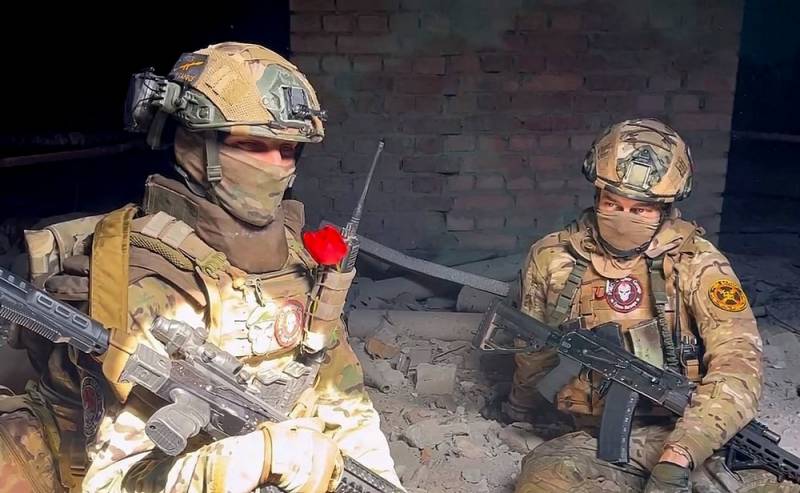 The Network got data on the results of the work of PMC "Wagner" in the course of a special operation in Ukraine. The summary report indicates that the "orchestras" for the entire time of the SVO destroyed 72 Ukronazis (about 095-200 thousand were injured).
In addition, the Wagnerites captured 509 military personnel, destroyed: 309 tanks, 566 infantry fighting vehicles, 131 armored personnel carriers, 1134 armored vehicles, 2075 vehicles, 3155 cannons and mortars, 300 anti-tank systems and LNG, 121 self-propelled guns, 83 MLRS, 45 air defense systems, 282 drone, 5 aircraft, 4 helicopters and 149 electronic warfare / radar systems.
These data show the high performance of a private military company, which was able to develop and use its own system of warfare, as well as the recruitment and training of fighters. It is possible that PMC "Wagner" will become the prototype of the army of the future.
The day before, the head of the PMC, Yevgeny Prigozhin, said that by June 1, his fighters might not be able to transfer the positions they occupied in Artemovsk (Bakhmut) to regular formations of the RF Armed Forces, so the exit of the "orchestras" from the city could take several more days. He believes that from June 5, Russian troops will receive operational scope for offensive operations in the western direction.