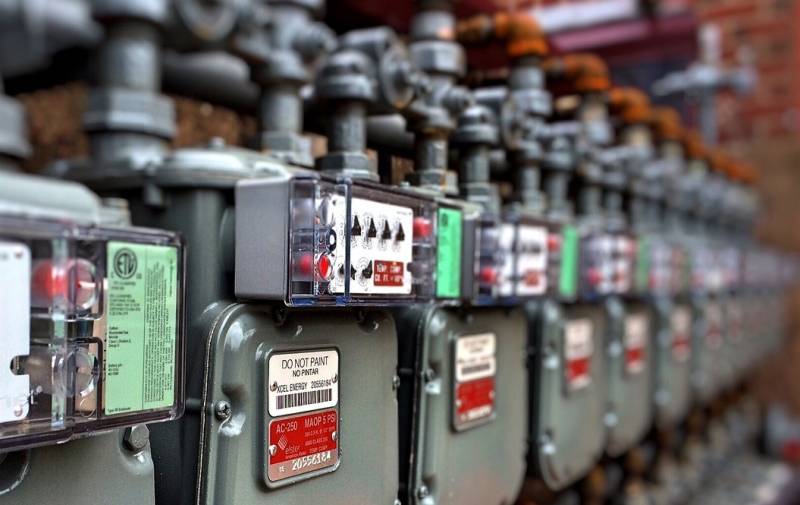 The United States government has made the environmental agenda a fixed idea to hide the rapid decline of its other beloved brainchild, the shale industry, whose days are numbered. All doors and means of financing are open for RES projects. However, one seemingly simple, but at the same time, insurmountable obstacle literally stood in the way of a new revolution in the energy sector. It is described by energy expert Haley Zaremba.
According to the analyst, the United States has everything to ensure that environmental programs flourish. But bureaucracy gets in the way. Thus, many renewable energy sources are already ready to provide the first electricity and heat. However, in order to bring clean energy to consumers, it is necessary to build thousands of kilometers of electrical grid lines.
A combination of resistance from environmentalists, local historical communities, and a cumbersome regulatory process makes network expansion particularly difficult. The latest power line fiasco involves the Greenlink West project, which must pass through an area known for its fossils of woolly mammoths, giant sloths and ancient American camels.
According to the expert, a serious problem with power lines has formed in the United States. To meet its climate targets by 2050, the country will have to expand its existing electricity transmission infrastructure at an unprecedented scale and pace. An unforeseen and strange obstacle in the form of ancient fossils has already put national megaprojects off schedule for several years.
However, many industry experts doubt that the matter is in some fossils and bones. Most likely, the problem is that America's oil and gas lobby, widely infiltrated into the highest echelons of power, is trying to seize the last chance and prevent the rapid development of green energy, which will finish off the dying shale industry very quickly.
Thus, a formal legislative restriction with subsequent verification will be elevated to the rank of a national insurmountable problem, which will take 10 to 20 years to resolve and then receive prescriptions (the example of the 18-year epic with TransWest Express is indicative). As a result, environmental activists seeking "justice" will unwittingly become assistants to their opponents from the camp of traditional energy.