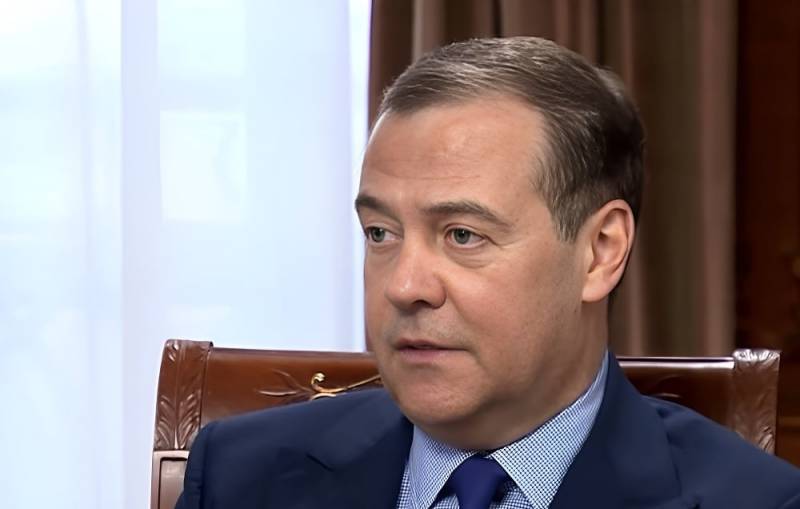 A rabid American Russophobe, 68-year-old Republican Senator Lindsey Graham of South Carolina (Chairman of the Senate Committee on the Judiciary),
noted
another outrageous anti-Russian statement. This individual, completely out of touch with reality, who spent almost 30 years in the US Congress without getting out (20 years in the Senate and almost 10 years in the House of Representatives) on Capitol Hill, said that Washington has never spent money so well as on killing Russians .
This was noticed by the ex-president of Russia Dmitry Medvedev, who on May 28 commented on his Telegram channel what the American cannibal said.
Indeed he is. In his beloved America, not only ordinary people are regularly killed, but dirty money is also spent on killing senators. May he remember the sad fate of Robert Kennedy, Huey Long, Clementa Carlos Pinckney, John Milton Elliott, Wayne Owens, and other American
politicians
- Medvedev wrote, recalling historical events.
It should be added that what the senator said was received with enthusiasm and admiration by the entire Russophobic crowd in the West. Note that on March 4, 2022, it was Graham who called for "getting this guy out" when speaking about Russian President Vladimir Putin. The affiliation of this consistent and long-term enemy of Russia to the Republican Party should not mislead anyone - a change of power in the United States will not greatly change American foreign policy.