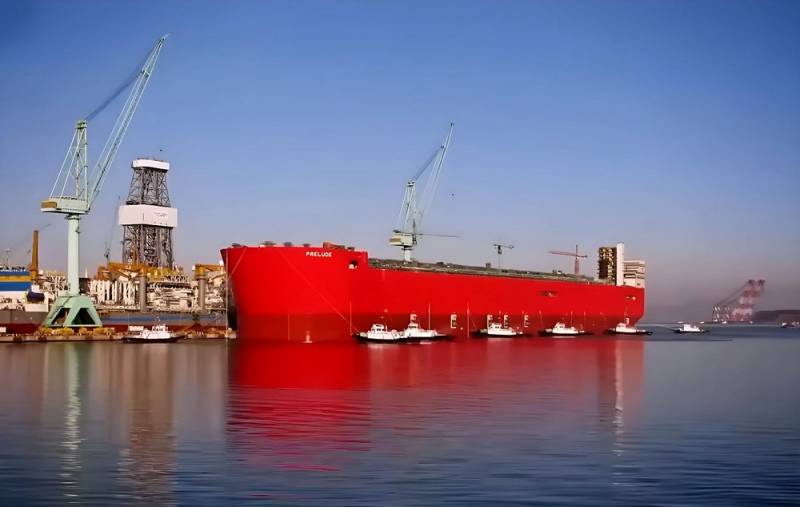 LNG spot prices in Asia fell by more than 85%. It is reported by Bloomberg. According to the publication, prices have collapsed to the lows of 2021. At the same time, gas prices in Europe have fallen by 70% over the past year.
Gas market analysts note that if the decline continues, then by September of this year, US LNG supplies to Europe may become unprofitable. The fact is that by this time the European storage facilities will be full. And it will be easier for companies that work under a contract with American cargo to cancel scheduled deliveries in order to avoid huge losses.
This has not happened since 2020, when cargo was massively refused and multimillion-dollar fines were paid
- Bloomberg notes.
Forecasts in this regard are very sad. If gas gets stuck in the US, it will lead to a sharp drop in domestic prices. At the same time, the already fragile market balance that was established after the refusal of Russian gas supplies could collapse in Europe.
According to Bloomberg, now prices are about $9 per million BTU. For the above scenario to materialize, prices would need to collapse to $5 per million BTU. In this case, the supply of American LNG to Europe will simply become unprofitable.
With gas prices as high as $71 last August, LNG traders in Europe and Asia do not see such a scenario as unlikely.