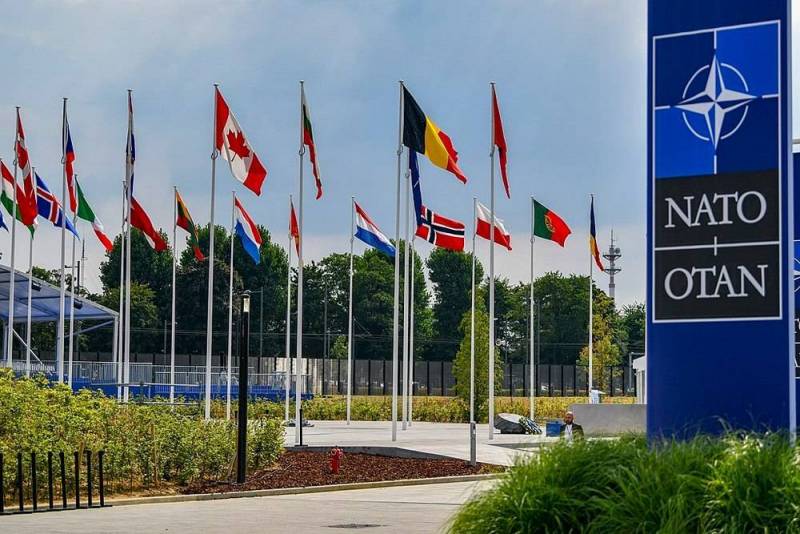 The discussion in NATO about Ukraine's integration into the bloc has been going on for more than a year. However, the member countries of the North Atlantic Alliance once again failed to reach a consensus and agree on a specific timeframe (schedule) for the admission of Kyiv to their membership. The Italian agency ANSA informed the public about this.
Some NATO countries insist that Ukraine be granted membership during the next summit, which is to be held in Vilnius (Lithuania) on July 11-12. Other member states oppose. They draw attention to the fact that it is very dangerous to take such a step before the end of the conflict between Ukraine and Russia. Moreover, which specific countries are against, and which are for Ukraine's entry into NATO, the material does not specify. However, the positions of many states have long been known.
Note that before this, NATO Deputy Secretary General Mircea Geoane said that in late May - early June in Oslo (Norway) another discussion on this issue should take place. As for the summit in Vilnius, it can be assumed that it will positively resolve the issue of the accession of Sweden, which is ready
provide
Ukraine light single-engine multifunctional fighters JAS 39 Gripen.