After the former Minister of Defense Avigdor Lieberman left his post in Israel, the current Prime Minister Benjamin Netanyahu will occupy another position. It was he who headed the defense department.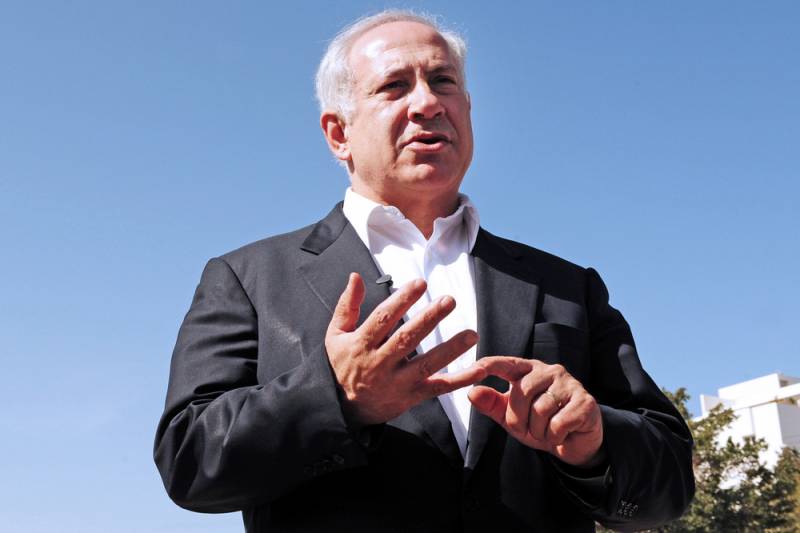 Thus, under the leadership of Netanyahu, in addition to being the head of the government, there were three ministries at once: health, repatriation and integration; foreign affairs and defense.
Lieberman announced his resignation in the Knesset on November 14. He did this because he did not agree with the forced softening of the position of the Jewish state regarding the Palestinians, namely, with such steps as the completion of the armed confrontation with the Gaza Strip and the partial lifting of sanctions on the Hamas movement.
Although there is no need to talk about the true end of the conflict with the Palestinians, on the whole, Lieberman and his party, Our Home Israel, take an even tougher stance than Netanyahu (who is also very difficult to call a "dove of peace").
I can't stay on as head of the military when millions of dollars flow into Gaza
- said Lieberman.
He was not the only one who left his post in connection with the "insufficiently tough" position on the Palestinian question. Together with Lieberman, the Minister of Absorption, Sof Landver, also resigned. Thus, she expressed solidarity with the position of the party in which she is a member.
Upon assuming a new position, Netanyahu stated that Israel is currently undergoing a very difficult period in the field of security. In this regard, he complained, the government of the Jewish state faces strong criticism.
Country Security Outside
policy
and personal interests
- quotes the statement of a politician who has taken four high posts at once, Times of Israel.
Meanwhile, the Russian Foreign Ministry expressed the hope that the ceasefire between Israel and the Palestinians in the Gaza Strip will be stable.