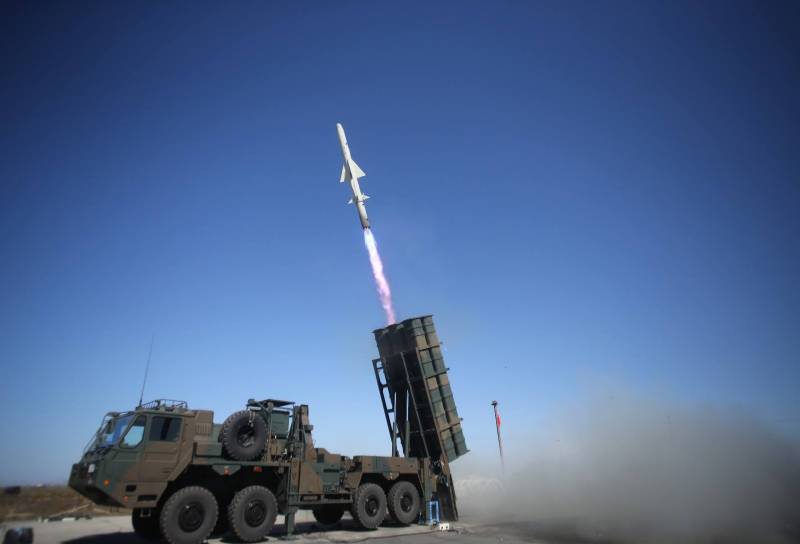 In the Japanese Parliament, the Liberal Democratic Party and the Komeito movement, after a pause, began discussing the revision of the "three principles for the transfer of military
equipment
" regarding the shipment of this type of equipment abroad, writes Yahoo Japan with reference to the Foresight portal.
The focus will be on whether or not to allow the export of the weapons themselves.
The "National Security Strategy," approved by the Cabinet last December, said that the transfer of defense supplies abroad will provide important support to countries that "are under the threat of aggression or the use of force against them."
While there is consensus within the Liberal Democratic Party that certain decisions need to be made as quickly as possible, there is a much more cautious view within the Komeito. Probably, the idea is widespread in it that sending weapons abroad can only aggravate the situation.
The article does not hide the fact that the rush is connected with the recent shipment of military vehicles to Ukraine, which were transferred to Kyiv directly from the self-defense forces. However, discussions about military weapons directly indicate that the matter may not be limited to conventional transport. Since the past decades, in the arsenals of the Land of the Rising Sun there has been a lot of military equipment, which is gradually being withdrawn from the composition of the active units, with a replacement for a more modern one.
In 1967, Prime Minister Eisaku Sato made a statement in Parliament, where he explained in detail the principle of preventing the export of weapons to the countries of the communist bloc, states that are embargoed by UN resolutions, and countries involved in international conflicts. In other words, at that time, the export of Japanese-made weapons was allowed.