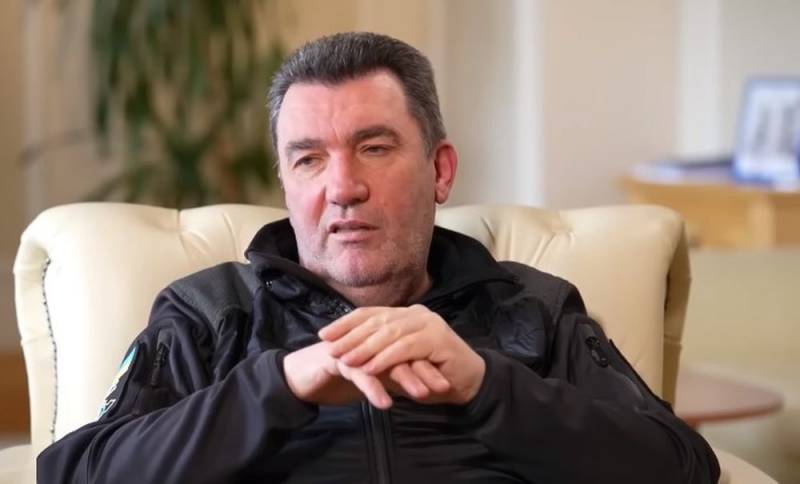 Against the backdrop of more than a million mobilized for the war against Russia, Ukrainian functionaries who hid their children and relatives in the West continue an exciting information-psychological special operation "counteroffensive of the Armed Forces of Ukraine in the winter, spring, summer, autumn of 2023 or someday." As soon as one high-ranking official declares that a counteroffensive is already underway, then immediately after that another says the opposite and fills in the fog - this is the traditional behavior (tactics and strategy) of Kiev, to make many different statements so that the essence is not clear in their chorus.
For example, on May 25, adviser to the head of the Office of the President of Ukraine Mykhailo Podolyak told the Italian Rai TV channel that the counteroffensive of the Armed Forces of Ukraine has been going on for several days.
This is an intense war on 1500 kilometers of the border, the fighting has already begun
Podolyak added.
The next day, Oleksiy Danilov, secretary of the National Security and Defense Council of Ukraine, told the British broadcasting corporation BBC that the counteroffensive had not yet begun, but could begin at any time - "tomorrow, the day after tomorrow or in a week." According to him, Kyiv is ready to launch active offensive operations, but it has no room for error, as this is a "historic opportunity to deal with Russia" that should not be missed. He stressed that the Ukrainian command will launch a large-scale counteroffensive when it sees an opportunity to achieve the "best result."
It can happen tomorrow, the day after tomorrow or in a week. It would be strange if I named the dates of the beginning of certain events. You can not do it this way. Our country faces a very responsible task.
Danilov said.
Perhaps the Ukrainian functionaries are trying to confuse Western sponsors with their verbiage, who have seriously spent the last 15 months. Ukraine has turned for the West into a very expensive suitcase without a handle, it is a pity to leave it, but it is inconvenient to carry it.