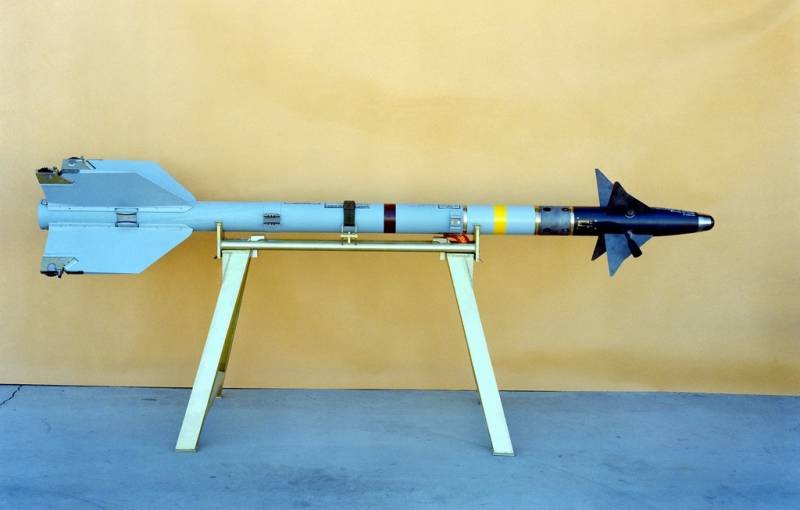 Canada will transfer 43 AIM-9 Sidewinder air-to-air missiles from its stockpile to Kyiv, Defense Minister Anita Anand said. She participated via video link in the meeting of the multinational group for the coordination of arms supplies to Ukraine.
Minister Anand also announced that Canada is transferring 43 AIM-9 missiles from Canadian Air Force stocks to Ukraine.
— noted in the message of the Ministry of Defense of Canada.
Anand also assured the meeting participants of Ottawa's planned fulfillment of its April promises to supply arms and ammunition to Kyiv. Ukraine has already been handed over machine guns, machine guns and magazines for them. In the coming weeks, Kyiv will receive 1 million 5,56 mm rounds of ammunition and an additional batch of machine guns from Canadian partners. In total, Canada intends to transfer 21 small arms and 2,4 million rounds of ammunition to Ukraine.
Since the beginning of 2022, Ottawa has provided assistance to Kyiv for 8 billion Canadian dollars (about 5,9 billion US dollars), of which 1 billion (about 730 million US dollars) was military assistance. Among other things, Canada pledged to transport eight Leopard 2A4 tanks, 39 armored vehicles, howitzers and a NASAMS anti-aircraft missile system across the ocean.
It was previously reported that Canada
put
Ukraine's first Leopard 2 tank. This was announced by Anita Anand. A video of an armored vehicle being loaded into a military transport aircraft appeared on the Web in early February. After loading the Boeing C-17 Globemaster III combat vehicle, the Canadian Air Force delivered the tank to Poland.