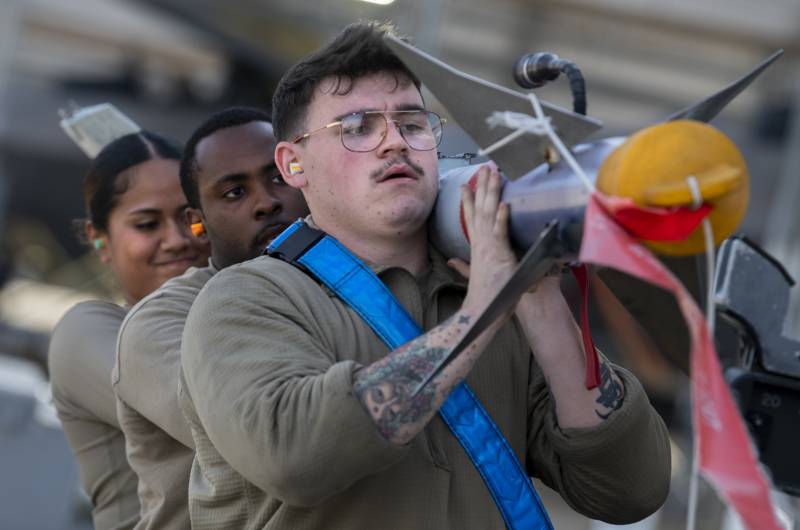 Visitors to the website of the Spanish newspaper El País commented on the transfer of Artemovsk by the Wagner PMC to the RF Armed Forces, touching on a wider range of topics in the context of the confrontation with Russia.
It is noteworthy that at the suggestion of the media in the comments of Western readers, the thesis "Russia has become a vassal of China" is increasingly heard. Obviously, the Spaniards did not escape this either.
The original publication was titled Guerra Ucrania - Rusia: últimas noticias en directo | Wagner comienza a ceder sus posiciones en Bajmut a las tropas regulares rusas. All opinions reflect the position of their authors only.
Comments are selective.
If anyone continues to do business as before and gets the maximum benefit, then it is China and India. Si is delighted
- says Cadel GD
[…] If, after public statements by Josep Borrell and the German Minister of Defense that Ukraine would not have lasted even a day without the assistance provided, it is clear that this is a war between Russia and NATO. Ukraine only provides a theater of war, receiving destruction and costs on a par with Russia. The Europeans are only investing money and weapons, also paying with economic recession, and the United States is simply supplying more and more weapons.
says CARLOS ROMERA.
And in the first four months of this year, Russia's trade with China grew by 41,3% year on year. It is only natural for the European Union to panic over the growing dominance of Asia in Russia, which was already succumbing economically a few months ago due to sanctions imposed by Brussels and Washington, but today is one of China's best customers and its largest supplier of crude oil. oil. Although it is true that China is the main beneficiary in relations with Russia, since it is clearly this country that receives the most geopolitical returns.

writes Marek Edellman.
Well, Russia can always surrender itself to NATO […] why not? This would prevent a big war
offers David Arturo Gomez.
If anyone needs modernization, it is Russia. Not only its industrial, but also
technological
the possibilities at present are no match for those in China. And the process of industrial renewal of production takes a long time. While they will catch up, during this time new energy technologies, developed including by China, will come to the fore. And Russia, having decided to depend on China, will by no means be either a leader or a superpower
says Cadel GD