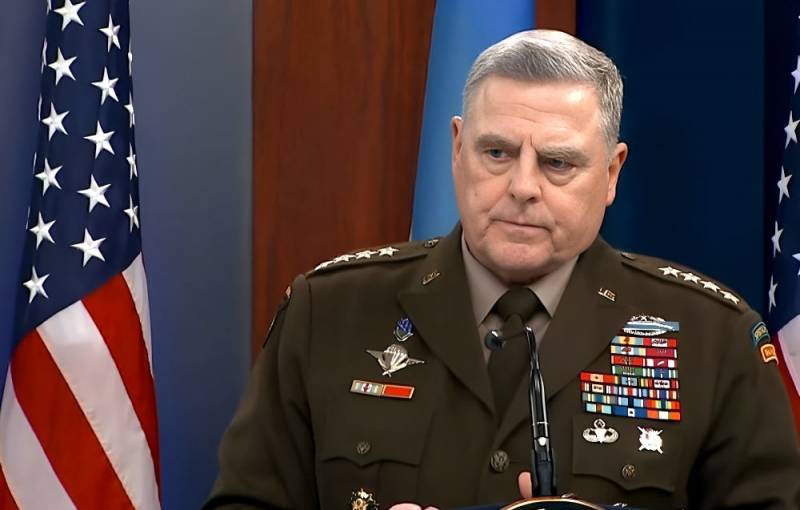 The Chairman of the US Joint Chiefs of Staff, Mark Milley, said that the American F-16 fighters will not be a "magic weapon" for Kyiv. According to him, cited by Politico, aircraft will cost much more than shells and ground
equipment
.
The general believes that in war there is no miracle weapon, the F-16 is not one either, like everything else. At the same time, fighters are very expensive.
If you look at F-16s, 10 F-16s cost a billion dollars, maintenance costs another billion dollars, so you're talking about $2 billion for 10 aircraft.
Millie explained.
The general recalled that Russia has "a thousand fourth-generation fighters."
If you are going to counter Russia in the air, you will need a significant number of fourth and fifth generation fighters, so, after analyzing the costs, the most reasonable thing is exactly what we have already done - the delivery of a significant amount of integrated air defense capabilities to cover the battlespace and prevent Russian dominance in the sky
- said the US Army General.
Earlier, Mark Milley said that Washington does not plan to
supply
Kyiv missiles of the MGM-140 ATACMS family, flying at a distance of up to 300 km, but is considering other options for long-range systems that it could transmit. According to him, from a military point of view, the United States does not have many such long-range ammunition that could be provided to Ukraine. In addition, their real capabilities, in terms of range and others, are somewhat exaggerated by the media.