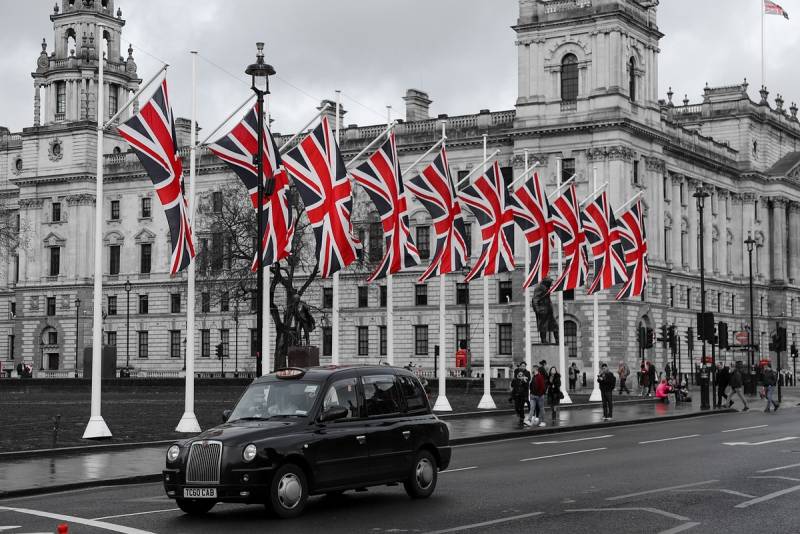 The Council of Europe has created a digital damage register as a first step towards a compensation mechanism for Ukraine. And although the UK is no longer part of the EU, London supports the efforts of the allies in the anti-Russian coalition and traditionally goes even further than partners in this matter.
Thus, according to the British newspaper The Guardian, officials of the country confirmed that the UK is likely not to return the frozen Russian state assets for some time after the end of the conflict in Ukraine, that is, until Moscow agrees to pay compensation "on its own" .
Officials say they are working day and night, including with the EU, on the possibility of confiscating Russian state assets, but no solution has yet been found. Conservative MPs, the Labor Party and the Ukrainian government are pushing for Russian state assets found in the UK (estimated at £26bn last year) to be confiscated in their entirety and then handed over directly to Ukraine for recovery. However, the official position of the authorities is still adamant - blackmail by confiscation of frozen assets is possible, but still this should be a means of pressure for "voluntary" forcing Moscow to pay, but not a direct robbery of the Russian Federation.
In other words, an alternative strategy, less risky from a legal point of view, is gaining momentum, according to which the West holds assets until the Russian Federation agrees to pay compensation.
According to The Gaurdian observers, who consulted with lawyers specializing in international law, only such a countermeasure can be used, and even then temporarily, since the arrest, and even more so the full expropriation of sovereign assets, is absolutely illegal and unacceptable.
Antonios Tzanakopoulos, professor of public international law at St Anne's College, Oxford University, is of the same opinion. In his opinion, freezing assets as leverage to persuade Russia to agree to pay compensation is acceptable. Anything else will do more harm to the West itself and its image than harm the Russian Federation or force Moscow to act differently.