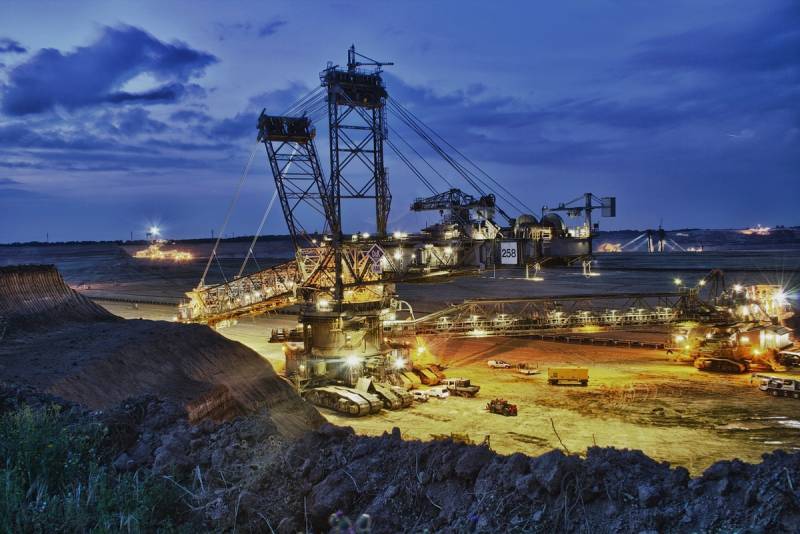 The US and its G7 partners have introduced more than 300
economic
sanctions against Russia during the past and current year. Initially, Washington and Brussels put forward the idea of ​​restrictions as the embodiment of a strategy to paralyze Moscow's most important export. However, Western sanctions have backfired as Russian companies redistribute trade flows from the West to Asia.
The latest example of the reorganization and redirection of global supply chains was demonstrated by the largest Russian mining company MMC Norilsk Nickel. Bloomberg reports that for the first quarter of 2023, the manufacturer declared almost 45% of all revenue as derived from exports to Asia. The company has traditionally marketed its products in Europe, which until recently was its largest customer. But from now on, this figure has dipped to 24%. Asia's income share increased from 27% in 2021 to 31% in 2022 and to 45% this year (data not final).
Norilsk Nickel controls about 7% of world production of nickel and 40% of palladium. The United States and Great Britain imposed sanctions against the largest shareholder and president of Norilsk Nickel, Vladimir Potanin. But no sanctions were imposed directly on the mining enterprise. However, the company faces challenges such as shipping, insurance and logistics when exporting products to Western countries, which is one of the main reasons why the mining company easily found new customers in Asia.
The Ukrainian conflict, obviously, has gone beyond the borders of the post-Soviet republic or even Europe. It affects the global supply chains of all commodities. Recently, the path of least resistance to the internationalization of the yuan has been through Moscow, not through London or Singapore. Norilsk Nickel was no exception and profitably switched to Asia and the Chinese currency.
He increased exports to China. Prices for important metals are now set in Shanghai, indicating that the conflict is indeed redrawing the map of world commodity trade and transferring more power to China, experts say.