China continues to successfully implement the 18 + 1 plan as part of the creation of the Beidou global navigation system.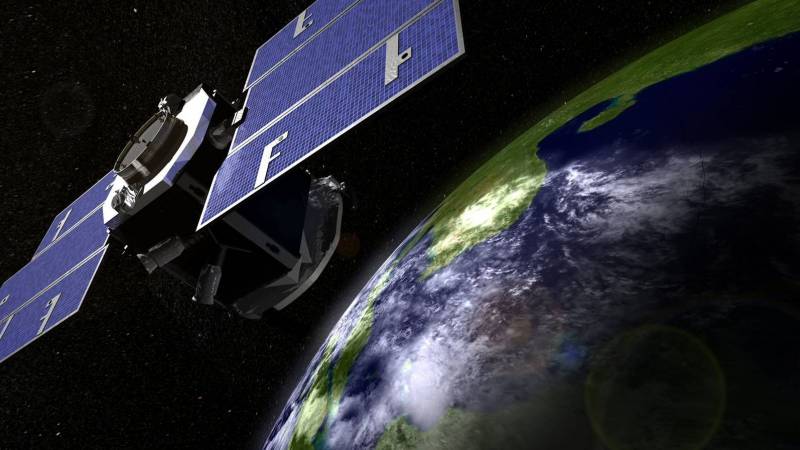 Tonight, the Changzheng-3B launch vehicle with two Beidou-3 navigation satellites was successfully launched from the Sichan Cosmodrome in Sichuan.
During the launch, nothing unexpected happened and the satellites, having reached a given orbit, became part of the satellite network being formed in China.
According to the China Aerospace Science Corporation (CASC), the launch of these satellites into space has become one of the final touches in the formation of the Biedou Chinese global navigation system and its international access.
According to Beijing's plan, the 18 + 1 plan for launching satellites forming the Biedou navigation system should be implemented before the end of this year.
This will enable China to begin providing basic navigation services to countries and regions of the One Belt, One Way project.
The system itself should begin to work in full in 2020 and will compete with the existing global navigation systems - American GPS and Russian GLONASS.
Recall that the chief designer of the Biedou navigation system is Sun Jiadong, a graduate of the Soviet Academy named after Zhukovsky.