When in October 2018, Russian Railways CEO Oleg Belozerov talked about the development of new cars with a modular, comfortable transformer space, and capsule-type seats, many thought that the era of reserved seats in Russia was coming to an end. And while some excited the public with their assumptions that the railway monopolist wants to get rid of affordable transport, Russian Railways has prepared its concept for new reserved seats, the modern interior of which evokes only positive emotions.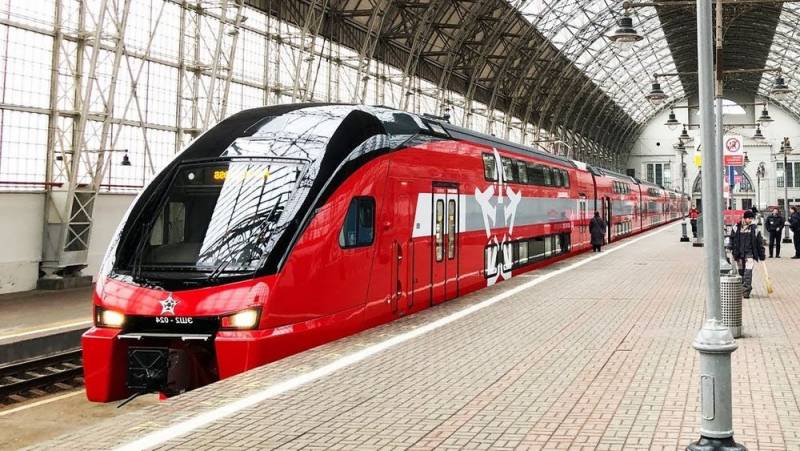 The new model will be officially presented to the public on November 20-22, 2018 at the Transport of Russia exhibition, but Russian Railways specified that the photographs made available to journalists are genuine. Indeed, the new reserved seat is strikingly different from previous versions.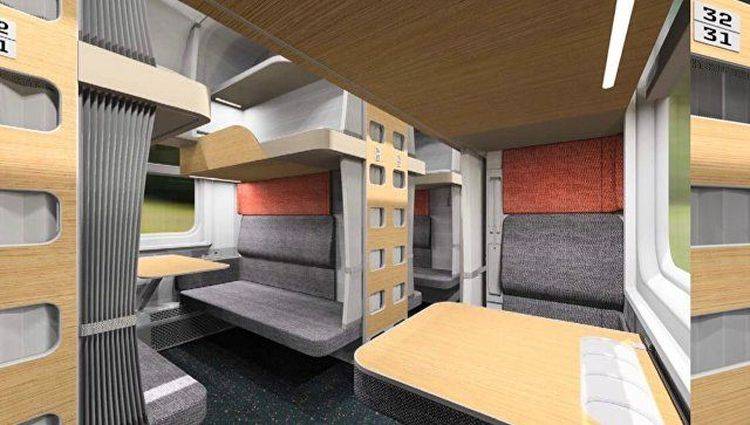 There is more individual space for passengers, outwardly everything looks just gorgeous and they will appreciate the interior.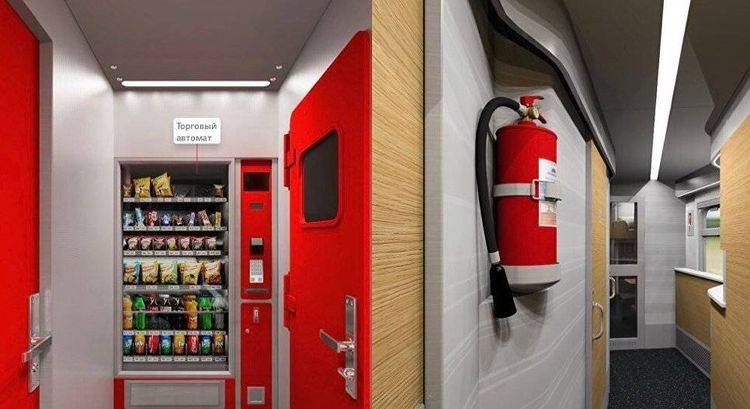 They say that even the sleeping shelf will be 10 cm wider and instead of 60 cm, as in current reserved seats, it will become 70 cm. It is not difficult to notice that the interior is made in calm (bright) colors that do not irritate a person's vision.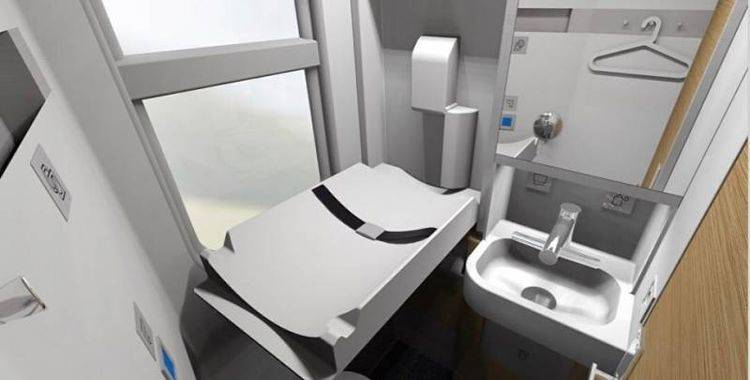 There are headrests, curtains that can be fenced off from other passengers, there are sockets, USB-connectors, individual lighting. Vending machines are installed, and the toilets will have a hygienic shower, changing table, automatic taps, soap dispensers, paper towels, built-in hair dryer.