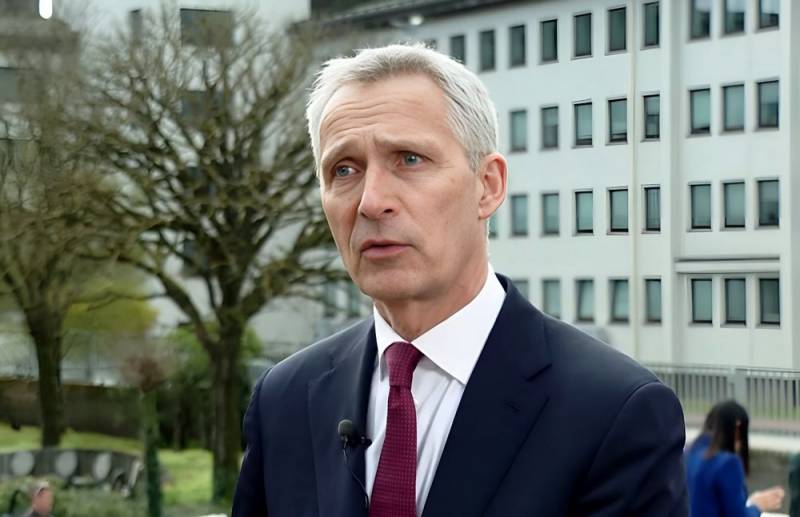 NATO Secretary General Jens Stoltenberg once again made a bellicose statement against the Russian Federation. According to him, the Russian-Ukrainian military conflict is far from over, and the Ukrainian army is determined.
Stoltenberg noted that in the near future, all the attention of the Armed Forces of Ukraine will be focused on breaking through the defensive structures that the Russian military has erected.
Understand that this war is not over yet. The Armed Forces of Ukraine will have to break through the fortifications and minefields that the Russians have been building for months
NATO Secretary General said.
He noted that the defensive lines of the Russians are stretched for many kilometers to stop the movement of armored vehicles. And without their breakthrough, there is no need to talk about the success of the Ukrainian counteroffensive.
The NATO Secretary General focused on the fact that it is logistics that should play a decisive role in the upcoming counter-offensive of the Armed Forces of Ukraine. According to Stoltenberg, it will be impossible to establish an effective supply of fuel and ammunition to the advancing units without demining the area.
At the same time, the NATO Secretary General acknowledged that these efforts could cost the Ukrainian army dearly. After all, she will have to act in a narrow corridor. This means that the advancing units will be vulnerable to Russian artillery and aircraft.