The loyal attitude of European countries to the tricks of the Ukrainian authorities has led to the fact that in Ukraine they no longer consider it shameful to bite the hand of their benefactors from the EU.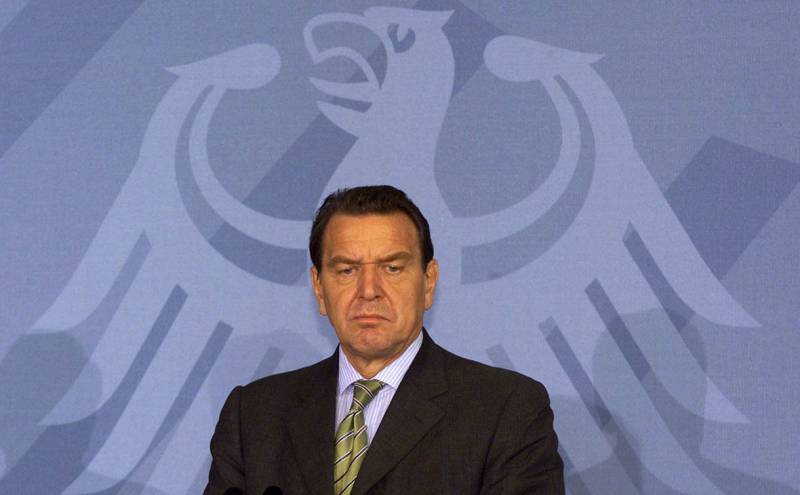 So, for example, neither the Ukrainian authorities, nor the Ukrainian
policy
they do not consider it necessary to respond to Berlin's demands to remove the Peacemaker website.
Moreover, information has appeared on the website that the former German chancellor, Gerhard Schroeder, is an enemy of Ukraine.
The federal government had to swallow a mocking notice from the Ukrainian authorities that they had nothing to do with the site hosted on a foreign server.
And this despite the fact that no one really hides the fact that the site is supervised by the adviser to the Minister of Internal Affairs of Ukraine Arsen Avakov - Anton Gerashchenko.
What is called the Germans, in the person of Kiev, fed "partners and allies."
Even Bernd Johann, the head of the Ukrainian editorial office of the German television channel DW, who is known for his pro-Ukrainian orientation, was indignant at such impudence.
Johan believes that in this way Ukrainian politicians will anger Germany, which is a constant and loyal intercessor of Ukraine. And the negative reaction of Germany will entail a chain reaction throughout the European Union.