The Rosselkhoznadzor is confidently taking restrictive measures with respect to any foreign products of dubious quality that may enter the Russian market.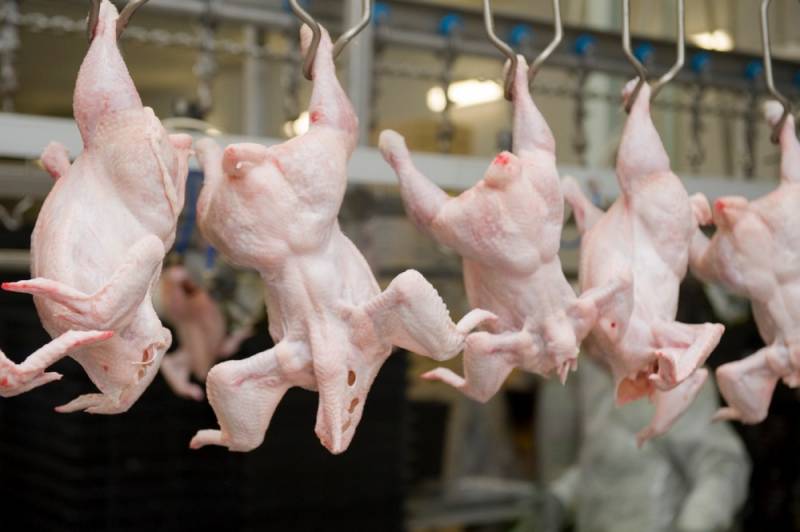 The press service of the department reports that from November 19, restrictive measures are being introduced with regard to the transit through the territory of Russia of transit of poultry meat produced in the USA and the next to Kazakhstan.
According to the report, the reason for taking measures was the fear of the Federal Veterinary and Phytosanitary Surveillance Service that products of unknown origin made from raw materials of unknown origin could subsequently be brought into Russia under the guise of products made in Kazakhstan.
The Rosselkhoznadzor also notes that the absence in Kazakhstan of an internal system for tracking the movement of goods controlled by the state surveillance and non-observance of the timing of the integration of information systems provoked this development of events.
It is possible that similar measures will be taken with respect to other products, which transit through Russia, until the requirements of the EAEU, of which Kazakhstan is a member, are fully implemented.