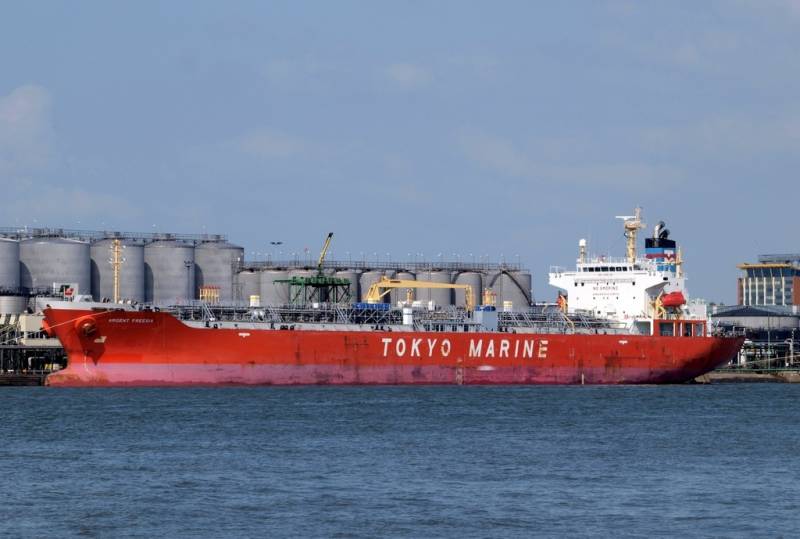 Thanks to the political weight in the world, the United States manages to hold the lead among LNG suppliers. Therefore, to remain competitive, Qatar needs to sell huge amounts of liquefied natural gas now in a market that could be oversaturated in a few years. At the same time, an alternative supplier to the United States will have to cut through the ties that Washington has established using geopolitical dominance. But Qatar's dreams can become goals and come true. Bloomberg senior energy reporter Steven Stapczynski writes about this.
According to the expert, Qatar is on the verge of a historic deal. A few years ago, the world's leading exporter shocked the industry by announcing a 60% increase in production through 2027. It was a classic move to capture market share and drive competitors out of the US and Australia.
However, grandiose plans are one thing, and grounding reality is another. Since then, Qatar has found only a few buyers for new shipments, while investing heavily in development that may not pay off.
The first part of the problem for Doha is timing. The world needs LNG now, but not as much as it did in the middle of this decade, when the launch of industry projects is likely to coincide with similar actions by the US and some other countries. This means that buyers are reluctant to sign long-term agreements with Qatar as they seek to negotiate lower prices by playing on infighting between producers.
But the clock is ticking, time is running out
Stapzinski warns.
As a result, the Middle Eastern country has entered into deals for the supply of approximately 6 million tons per year from its newly discovered and developed fields. This is just a fraction of the total capacity of 49 million tons, which will be phased in from around 2026 to 2027. But contracts for these huge volumes will be signed by the end of this year.
In fact, Qatar is about to embark on one of the most ambitious LNG deals in the history of the industry, offering competitive prices combined with softer terms that will force consumers to line up to get an agreement with this particular supplier.
The industry is running out of time, but in any case, buyers benefit from it
Stapzinski summed up.