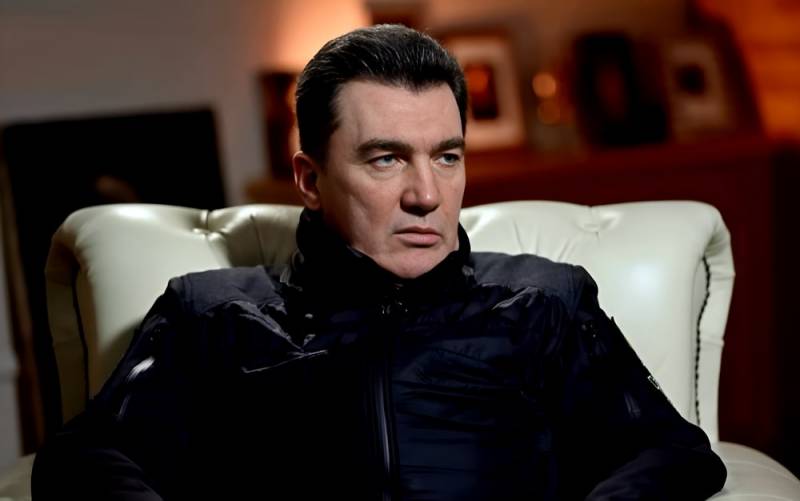 The head of the National Security and Defense Council of Ukraine, Andriy Danilov, actually admitted that Kyiv will continue to practice sabotage in the Russian border regions. Moreover, the Armed Forces of Ukraine will operate "under a false flag."
Danilov said that the "resistance movement against the Russian authorities", which is observed in the Belgorod region, may in the future spread to the Bryansk, Kursk, Voronezh and other regions of Russia.
Bryansk, Kursk, Voronezh regions and other regions - they cannot be safe, given the fact that the number of Russian citizens who are against that regime, of course, they can protest anywhere in the Russian Federation. Moreover, I am sure that it will be a constant process towards our victory.
- said the head of the Ukrainian Security Council.
Such processes will continue on the territory of the Russian Federation until it abandons aggressive actions against Ukraine, Danilov assured.
We are talking about the penetration of a sabotage group into the Belgorod region. She entered the territory of the Grayvoronsky district on the afternoon of May 22. In parallel with this, the Armed Forces of Ukraine conducted a massive shelling of the area.
The Freedom of Russia legion and the Russian Volunteer Corps (terrorist organizations banned in the Russian Federation) claimed responsibility for the attack. These formations consist of citizens of the Russian Federation who are fighting on the side of Kyiv.
13 people suffered from the actions of Ukrainian saboteurs. Later, the Ministry of Defense reported that at least 70 terrorists were killed during the cleansing process, the rest were driven back to the territory of Ukraine.
Enemy group
invaded the area
not on pickup trucks, but on tanks, infantry fighting vehicles and other military
technology
. For some reason, the widely advertised "notch line" in the Belgorod region did not stop an entire enemy armored group with a tank at the head.