In the West, more and more voices are heard that the armies of the leading countries are too weak to withstand various threats, including the Russian one. So, the former commander of the British Armed Forces, General Richard Barrons, said that it would be very difficult to defend against the latest weapons made by Russia. This was reported in the British newspaper The Sunday Times.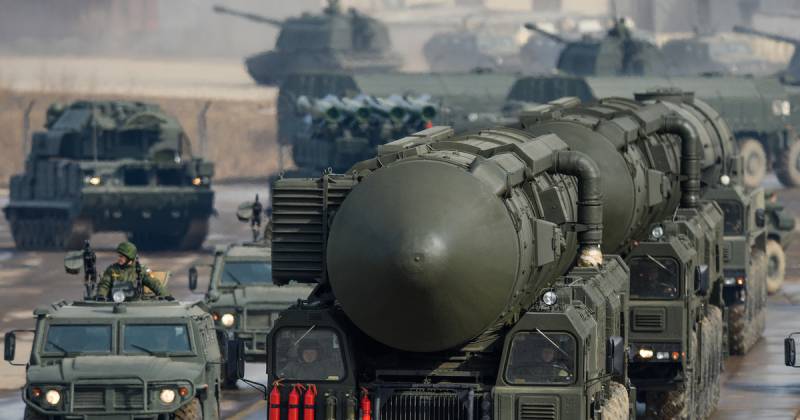 The general pointed out that Western states are vulnerable to samples of Russian weapons of the latest generation. In his opinion, Russia has managed to achieve such significant volumes and such a high potential in this area that now the West can not oppose this.
The Russians very carefully looked at the issue of American military superiority and thought how to get around it
- emphasized the former commander in chief.
Particularly formidable Russian weapons for the West, according to Barrons, are the Vanguard missile system, as well as the Poseidon oceanic system. The latest hypersonic missiles in Russia can fly to American territory in just six minutes.
The British military believes that Russia has advantages not only in the field of weapons. It is also a matter of military strategy. Moscow, he notes, strives to achieve advantage at a distance and defeat its enemies without ground operations.
The military's conclusion is that Western countries need to mobilize all their efforts so that their armies become more powerful, otherwise it will be impossible to fend off Russia.
Earlier in the American magazine National Interest appeared a publication that spoke about the difficulties in
modern american army
.