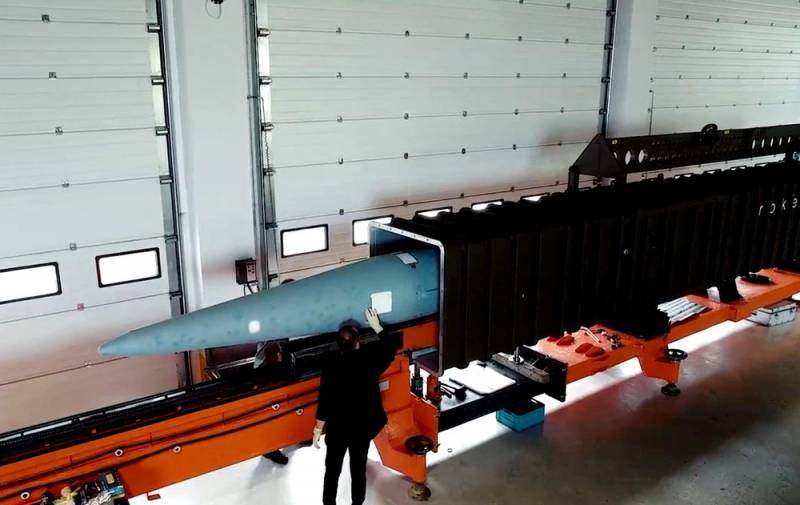 The second successful launch of the Tayfun short-range ballistic missile took place in Turkey. This was announced on his Twitter page by the head of the country's defense industry, Ismail Demir.
As specified, the launch of the missile, which was developed by Roketsan with the support of the defense industry under the Turkish administration, was carried out from the Rize-Artvin airport area. This air harbor is located on the Black Sea coast.
According to Caliber.Az, the rocket was launched at about XNUMX am local time. At that moment, increased security measures were taken at the airport and along its perimeter.
The publication recalls that the first launch of the Tayfun ballistic missile was made in October last year. But then President Recep Tayyip Erdogan was not satisfied with the range of her flight. She flew 561 kilometers. According to the head of state, the flight range of the Tayfun missile needs to be increased to a thousand kilometers.
What distance Tayfun was able to overcome this time is not reported. But it is already known that it will soon enter service. According to experts, this will significantly increase the deterrent potential of the Turkish army.
Recall that the range of the ballistic missile of the Russian OTRK "Iskander-M" leaves 500 km.