The investigation continues to work to establish all the circumstances of the explosion in Grozny that happened on November 17 in the Staropromyslovsky district of the capital of Chechnya near federal police post No. 21.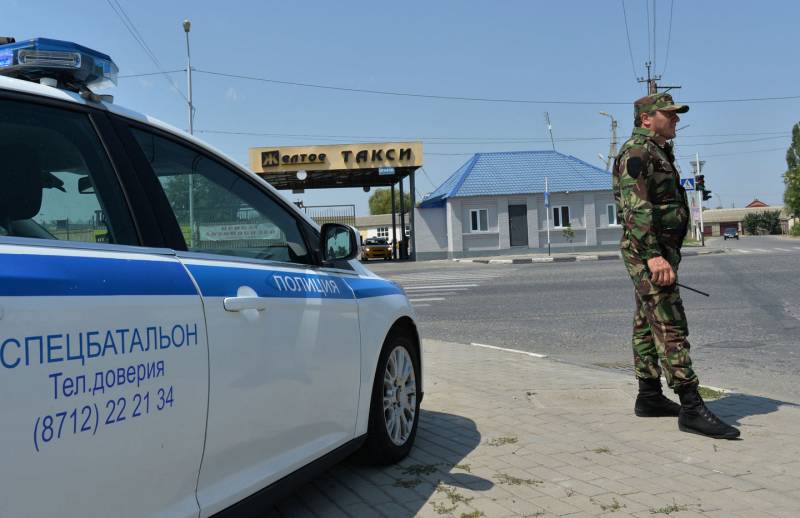 In particular, according to the press service of the regional branch of the Investigative Committee, employees of law enforcement agencies established the identity of the suicide bomber.
The deceased is a 25-year-old native of Adygea Karina Spiridonova, registered in Chelyabinsk, but who has lived in Dagestan for the past few years.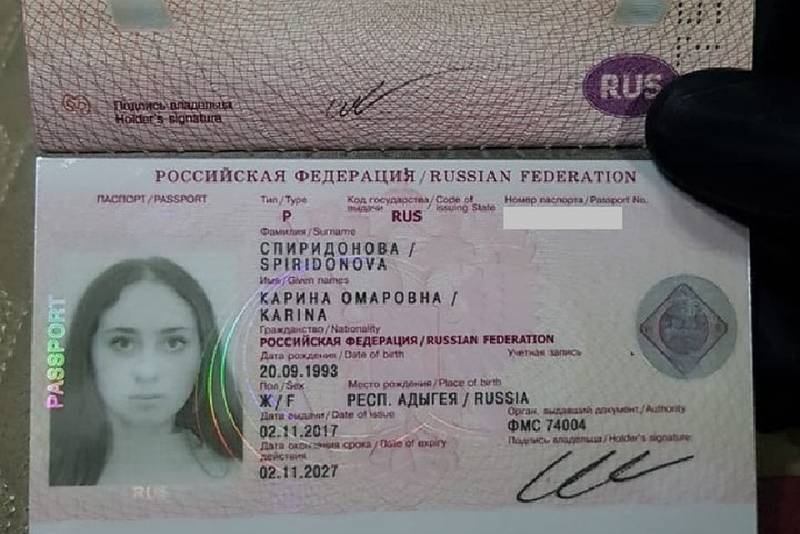 It also became known that Spiridonova lived in the village of Berezinsky, Chesmensky district, Chelyabinsk region, was brought up in an incomplete family, studied at a local school.
In addition, the police discovered a suicide note of a woman who had been blown up, consisting of Spiridonova's repeated requests to Allah to forgive her.
The investigation has yet to establish Spiridonova's accomplices, the origin of the explosive device and a number of issues related to the failed terrorist act.
Recall that, thanks to the vigilance of the Chechen Ministry of Internal Affairs who were at the post where the attempted terrorist attack occurred, they managed to avoid casualties.
The police drew attention to Spiridonov inadequately behaving and demanded to stop and present documents.
Realizing that she would be exposed, the suicide bomber detonated an explosive device and died.