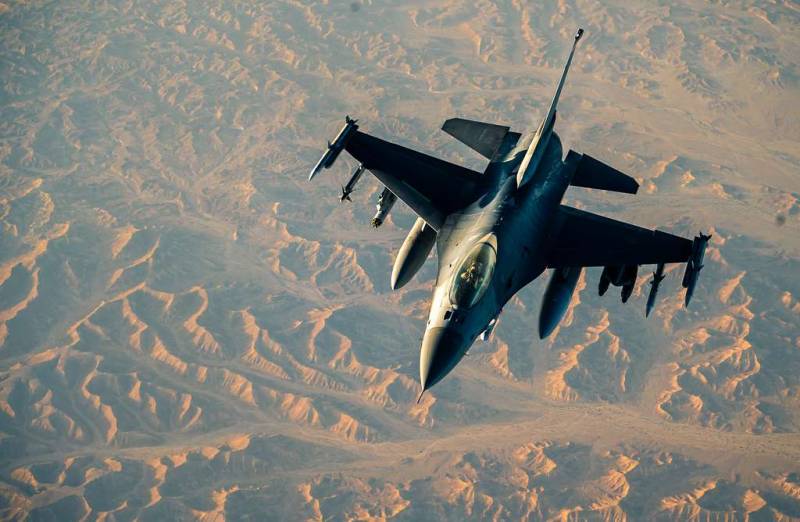 The transfer of F-16 fighter-bombers to Kyiv announced by the West will not fundamentally turn the tide of hostilities in favor of Ukraine, said US Air Force Secretary Frank Kendall. At a meeting with a Washington-based group of military observers, he clarified that the process of delivering these aircraft to Kyiv would take "several months at best."
This will not fundamentally change this equation
Kendall emphasized.
He added that the fighters after their transfer to Ukraine will be based on its territory.
US President Joe Biden on May 21 at a press conference following the G16 summit in Hiroshima said that the West would begin training Ukrainian pilots to use fourth-generation fighters, including the F-XNUMX. Which countries will send fighter jets to Kyiv will be decided in the coming months, Biden's national security aide Jake Sullivan later clarified.
At the same time, on May 22, Dutch Foreign Minister Wopke Hoekstra said that the training of Ukrainian pilots to fly F-16 fighters would begin "very soon." He did not name the terms, noting only that after the adoption of a fundamental decision, "its implementation takes place very quickly."