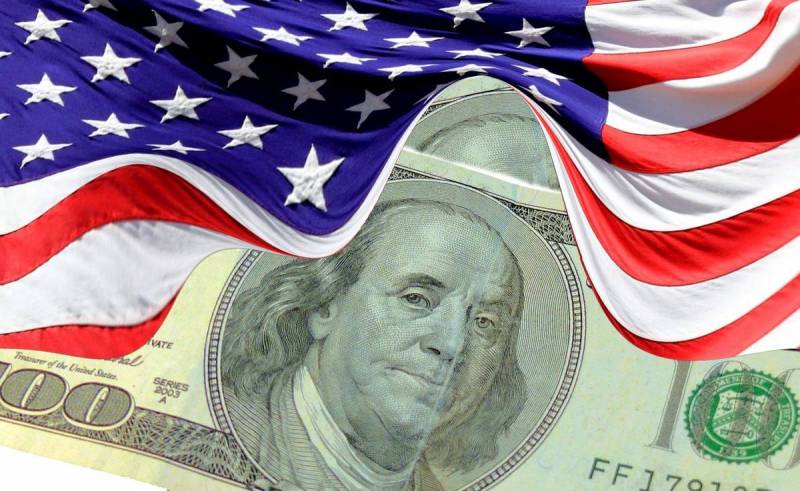 The US Treasury Department will run out of cash needed to fund the federal government's obligations by June 8 or 9 unless the debt ceiling is raised. This conclusion was made by the experts of the bank Goldman Sachs in their report.
They explained that the Treasury is now implementing "extraordinary measures" as the US hit its $2023 trillion debt ceiling in January 31,4. The measures include moving funds between certain accounts to pay government bills. However, the Treasury can only use emergency measures as long as the balances in these accounts remain above $30 billion. Then it will not be able to fulfill the obligations of the federal government.
Goldman Sachs experts have already informed clients about this.
Receipts could slow more than expected and the Treasury will soon run out of cash
Bloomberg quotes a note from experts to clients.
The bank's experts also pointed out that on May 18, the Finance Ministry's cash balance was just over $57 billion, although the day before it had about $92 billion.
We are confident that Congress will avoid the deadline without action, but there are many paths this could take.
economists warned in their report.
They believe that both the US administration and Congress will agree to a debt ceiling deal this week. They estimated this probability at 30%. Experts assigned another 30% to the option in which the transaction takes place "shortly before" the deadline.
Earlier it was reported that on March 10, bankruptcy
объявил
Californian Silicon Valley Bank. It was the largest financial event of its kind since the 2008 crisis. Along with it, the bank pulled many legal entities affiliated with it to the financial bottom. Along with this, the positions of other financial groups also fell sharply. To some extent, the fight against inflation led to this banking crisis.